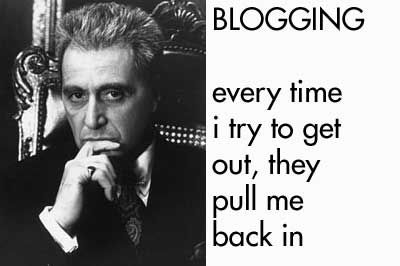 Bloggen is goed voor je gezondheid. Dat probeer ik m'n vrouw nu al bijna een jaar uit te leggen als ik s'ochtends om 06:00 uur vrolijk achter m'n laptop stupide eigen baksels zit in te kloppen. Nu is er eindelijk het bewijs heheh.
"it looks as if blogging will be very good for our brains. It holds enormous potential in education, and it could take societal communication and creative exchange onto a whole new level"
Henk de Hooge
Henk is Internet Entrepreneur, founder van Dutchcowboys en daarnaast blogger, strateeg, visual storyteller en bovenal een digitale nomade. Je maakt Henk...