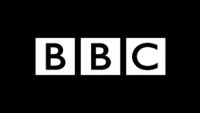 De BBC heeft bekendgemaakt op www.zudeo.com te komen met online content via een p2p systeem. Zudeo is een onderdeel van Azureus.
Gilles BianRosa, CEO van Azureus zei: "BBC Worldwide understands our commitment to providing consumers with a rich entertainment experience and our desire to offer quality content to our diverse global audience. We are thrilled to offer programming that encompasses such a robust fan base, as well as the opportunity to expose a new generation to cult favorites from BBC Worldwide catalog via our new entertainment platform."
Dat lijkt me een mooie match en een goede kans voor p2p technologie om erg interessant te worden.