De winnaars van de National Magazine Awards 2013, de oscars onder de magazines, zijn gisteren bekend gemaakt tijdens een ceremonie gehouden in Manhattan. National Geographic, dat de meeste nominaties had (in de categorieën: News, Sports and Entertainment Magazine; Photography; Tablet Magazine; and Multimedia) pikte de meeste awards op, inclusief twee voor alle digitale media inspanningen.
Een jury heeft laten weten dat 'Nat Geo' winnaar werd in de tablet categorie omdat ze alles aanbieden dat iemand kan wensen in een tablet magazine: "diepgaande rapportages,  fotografie van wereldklasse, mooi design, snelle navigatie, soms meeslepende interactiviteit, de volledige integratie van sociale media, en af en toe ook boeiende extra's zoals een cheetah die over de cover heen beweegt."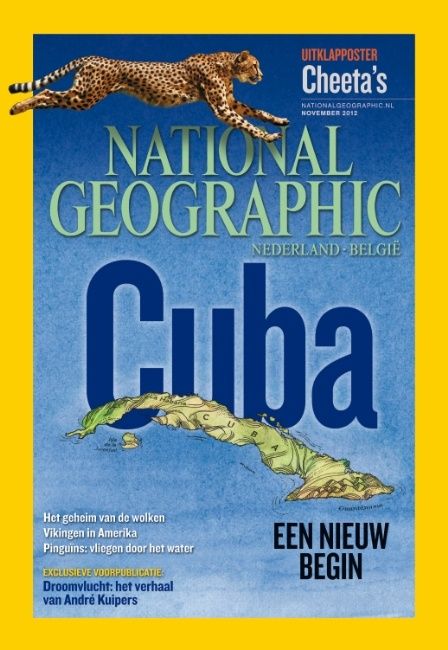 "Tonight showed the growing power of Magazine Media not only in print but online and on tablets," aldus Sid Holt, chief executive van de American Society of Magazine Editors. "Whether it was Pamela Colloff's extraordinary article 'The Innocent Man' for Texas Monthly or the election-changing video 'Full Secret Video of Private Romney Fundraiser' for Mother Jones, these are the kinds of stories only magazines can tell."
De volledige lijst met winnaars is hier terug te vinden.