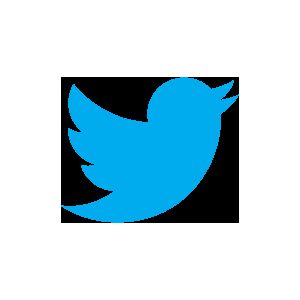 Softwareprovider Zendesk kondigde afgelopen week aan dat verschillende hackers mogelijk toegang hebben gekregen tot hun systeem, waardoor deze hackers toegang hebben verkregen tot data van drie klanten van het bedrijf. Uit onderzoek van Wired blijkt dat het gaat om Twitter, Pinterest en Tumblr. Het Amerikaanse bedrijf kondigde de aanval aan in een blogpost afgelopen donderdagnacht. 
In de blog is het volgende vermeld:

We've become aware that a hacker accessed our system this week. As soon as we learned of the attack, we patched the vulnerability and closed the access that the hacker had. Our ongoing investigation indicates that the hacker had access to the support information that three of our customers store on our system. We believe that the hacker downloaded email addresses of users who contacted those three customers for support, as well as support email subject lines. We notified our affected customers immediately and are working with them to assist in their response. 

Zendesk heeft maatregelen getroffen om de schade voor hun klanten te beperken. Ze gaven aan dat mogelijk telefoonnummers gestolen zijn, maar alle wachtwoorden zijn veilig.