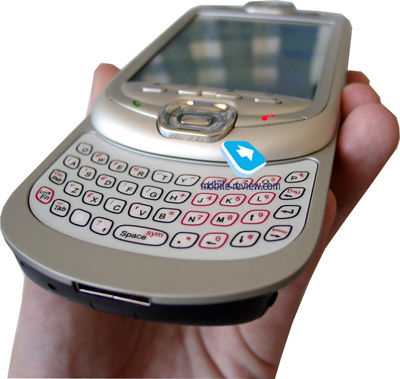 Symbian(deels Nokia) en Windows Mobile verdelen de markt van de mobiele besturingssystemen. Volgens Linus 'Linux' Torvalds gaat Google daar in 2008 een verandering in brengen.
Google zal met het open-source mobiele platform Android in 2008 de markt gaan veranderen.
"I haven't been personally involved but it certainly looks like 2008 may be, thanks to the Google Alliance, one of the years you will find more widely available phones with Linux", aldus de 'maker' van Linux in een interview met Reuters.
Android? http://code.google.com/android/
Meer content
Patrick Petersen
Patrick is auteur, internet-ondernemer, spreker, docent en fanatiek blogger.