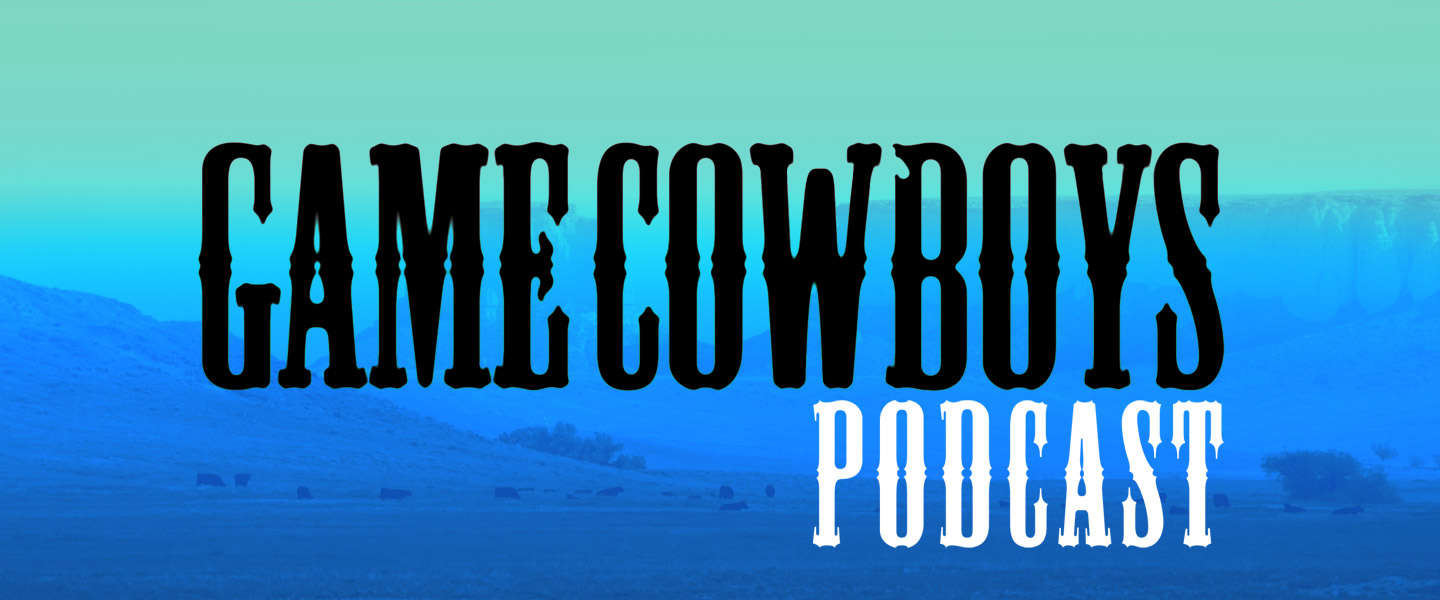 Gamecowboys podcast: Com maar even
Het laatste game-nieuws en de nieuwste releases besproken
Vorig artikel
Volgend artikel
We hebben weer heel wat kunnen spelen deze week, onder andere XCOM 2, Naruto Shippuden: Ultimate Ninja Storm 4 (pfew), Crypt of the Necrodancer en natuurlijk meer The Witness. Pat heeft zijn Oculus-ready PC gebouwd en zelfs dat viel niet tegen. We hebben het ook over het niet al te best ontvangen artikel in het NRC over de gamesindustrie; ze zou haar waarde te hoog hebben ingeschat en dat geeft gezeik. Genoeg om over te praten dus.
Wil je altijd zeker zijn dat je de podcast zo snel mogelijk te horen krijgt? Abonneer je dan op onze podcast feed en dan ben je elke week opnieuw als eerste aan de beurt. Enjoy!
Patrick Smeets
Game-enthousiast, tech blogger en presentator. Was ooit rockster. Local celebrity in Limburg maar ziet graag veel van de wereld. Er zijn niet genoeg kattenGIFjes...