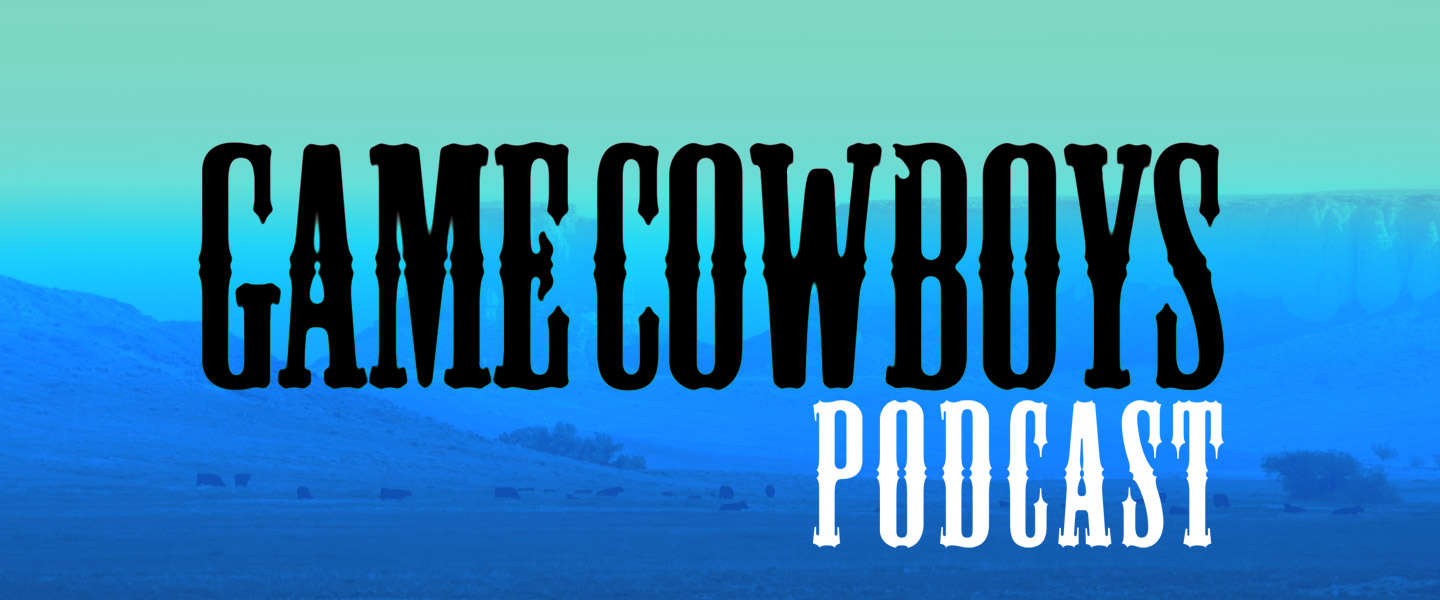 Gamecowboys podcast: Zis is tievie men! (met Maurice Schutte)
Hoe krijg je games op TV? En moeten ze daar blijven?
Vorig artikel
Volgend artikel
We podcasten deze week met Maurice Schutte, die al jaren game-TV maakt, of het nu op het internet is of op de ouderwetse kijkbuis. Hij heeft dus nogal wat meegemaakt en vertelt ons daar alles over. Moeten games op TV? Wordt het geen tijd voor een gameszender? Allemaal vragen die langskomen in ons gesprek. Natuurlijk bespreken we ook het laatste gamenieuws en wat we gespeeld hebben, o.a. Call of Duty Advanced Warfare, Binding of Isaac Rebirth en Civilisation: Beyond Earth.
Patrick Smeets
Game-enthousiast, tech blogger en presentator. Was ooit rockster. Local celebrity in Limburg maar ziet graag veel van de wereld. Er zijn niet genoeg kattenGIFjes...