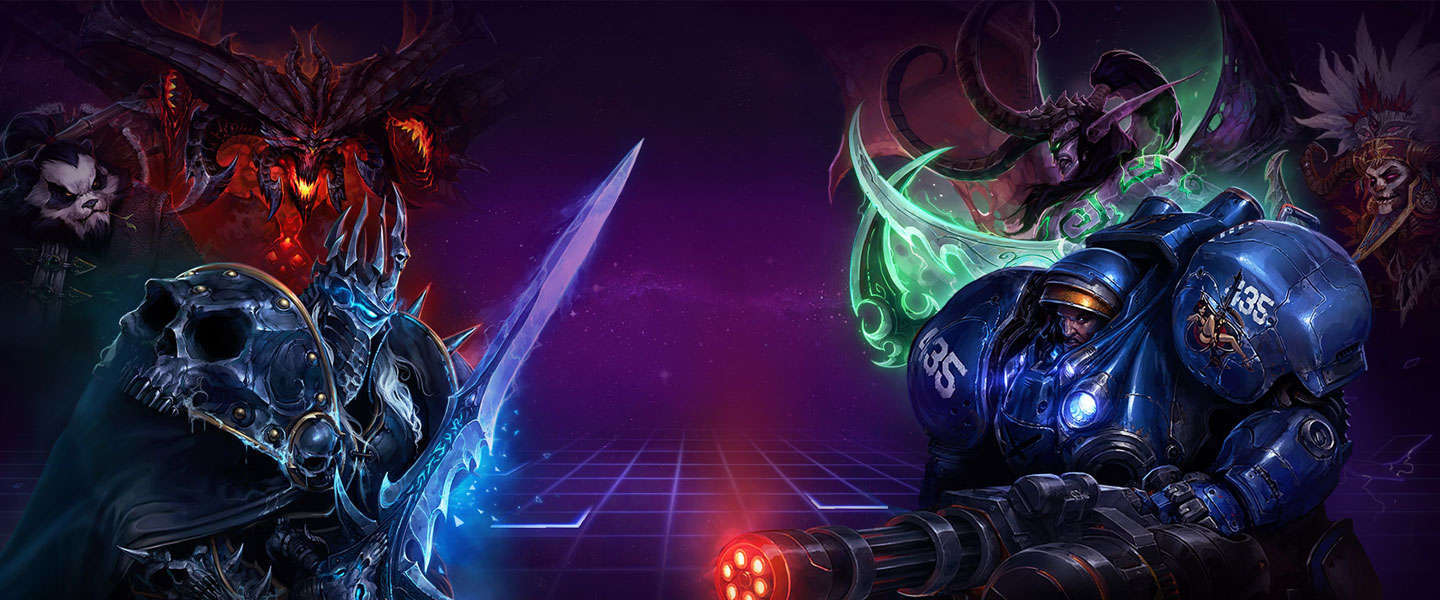 Cowboys of the Storm (ep.2)
De strijd gaat verder!
Vorig artikel
Volgend artikel
De strijd gaat verder! Na onze ruime overwinning in de eerste aflevering beginnen we een winning streak op te bouwen. Zo hopen we tenminste. Of het ons ook zal lukken is nog maar de vraag. Genoeg spanning en sensatie dus.
Marnix Suilen
Schrijft al jaren over games, van de kleine indie-games tot de grote najaarstitels. Liefhebber van Dota 2, twijfelt nog over Destiny.