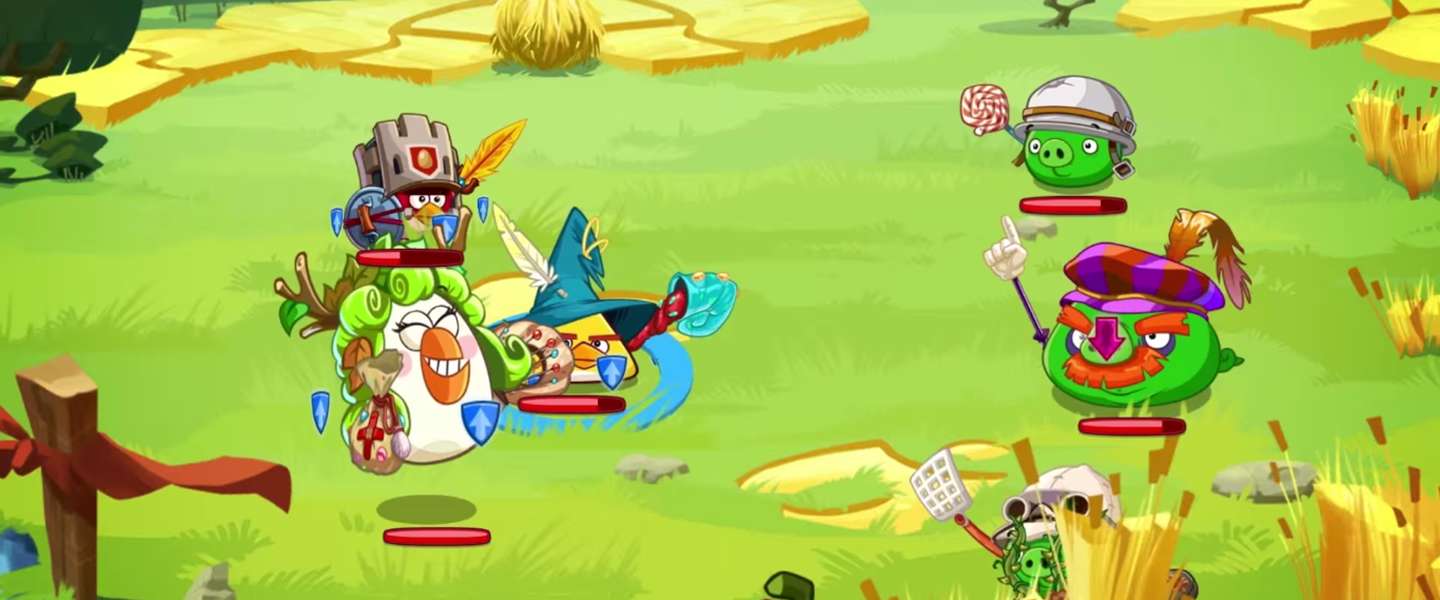 Angry Birds Epic nu beschikbaar
Vorig artikel
Volgend artikel
In maart van dit jaar kondigde Rovio al de nieuwe Angry Birds Epic aan, een role-playing game gebaseerd op de immens populaire Angry Birds franchise.
Het is vanaf vandaag wereldwijd beschikbaar voor iOS, de verwachting is dat het later vandaag ook voor Android beschikbaar komt. Hieronder de trailer:
In de blogpost schrijven ze: "So this is the scoop: the greedy King Pig, his son Prince Porky and the maniacal Wiz Pig have got their dirty trotters on the eggs, and it's up to our feathery heroes to save the day! Sounds straight forward, right? WRONG!
Get ready for epic twists and turns as the story unfolds! Your going to have to help the birds craft some pretty epic (and silly) weapons and armor if they're going to stand a chance of victory."