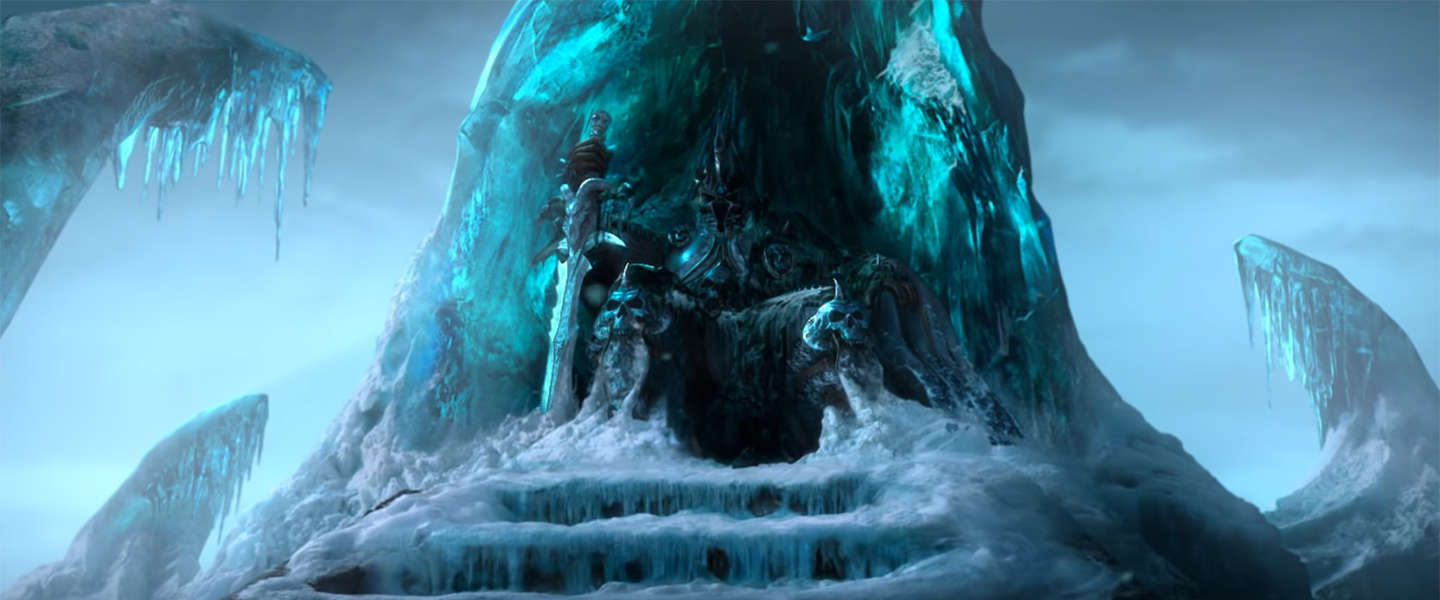 Intro World of Warcraft: Wrath of the Lich King
Vorig artikel
Volgend artikel
Eerder was al bekend dat Blizzard vandaag de nieuwe intro van de aankomende World of Warcraft: Wrath of the Lich King publiekelijk zou vertonen op de Games Convention in Leipzich.
Dat was ook het geval, via Gametrailers.com is de nieuwe intro al te zien en kan je hem hieronder bekijken.
Net als bij de vorige twee delen wijdt de trailer op prachtige wijze uit over het verhaal en leidt het als het ware de game en haar verhaal in.
Jeroen de Hooge
Jeroen is al meer dan 15 jaar betrokken bij Dutchcowboys. Begonnen als content creator, en inmiddels verantwoordelijk voor de dagelijkse gang van zaken...