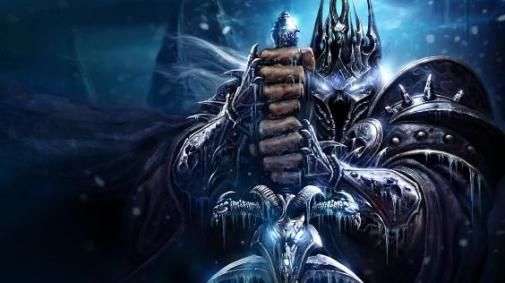 Veel fans hebben er vermoedelijk veel voor over om een voorproefje te krijgen van de toekomstige uitbreiding voor het nog steeds enorm populaire World of Warcraft. Dat de inschrijven voor de beta van de tweede uitbreiding van start zijn gegaan zal dan ook niet veel fans zijn ontgaan.
Op de Europese website van World of Warcraft was er te lezen: "Today we opened the Wrath of the Lich King Beta Opt-In program, which gives players a chance to win an invitation to the upcoming Wrath of the Lich King beta. For The Burning Crusade beta, we randomly invited players from the entire World of Warcraft community. With the Opt-In, our goal is to strengthen the beta-testing process by inviting only those players who have expressed active interest in participating.

Keep in mind that opting in doesn't guarantee you'll be selected for the beta."

Klik hier om je aan te melden.
Jeroen de Hooge
Jeroen is al meer dan 15 jaar betrokken bij Dutchcowboys. Begonnen als content creator, en inmiddels verantwoordelijk voor de dagelijkse gang van zaken...