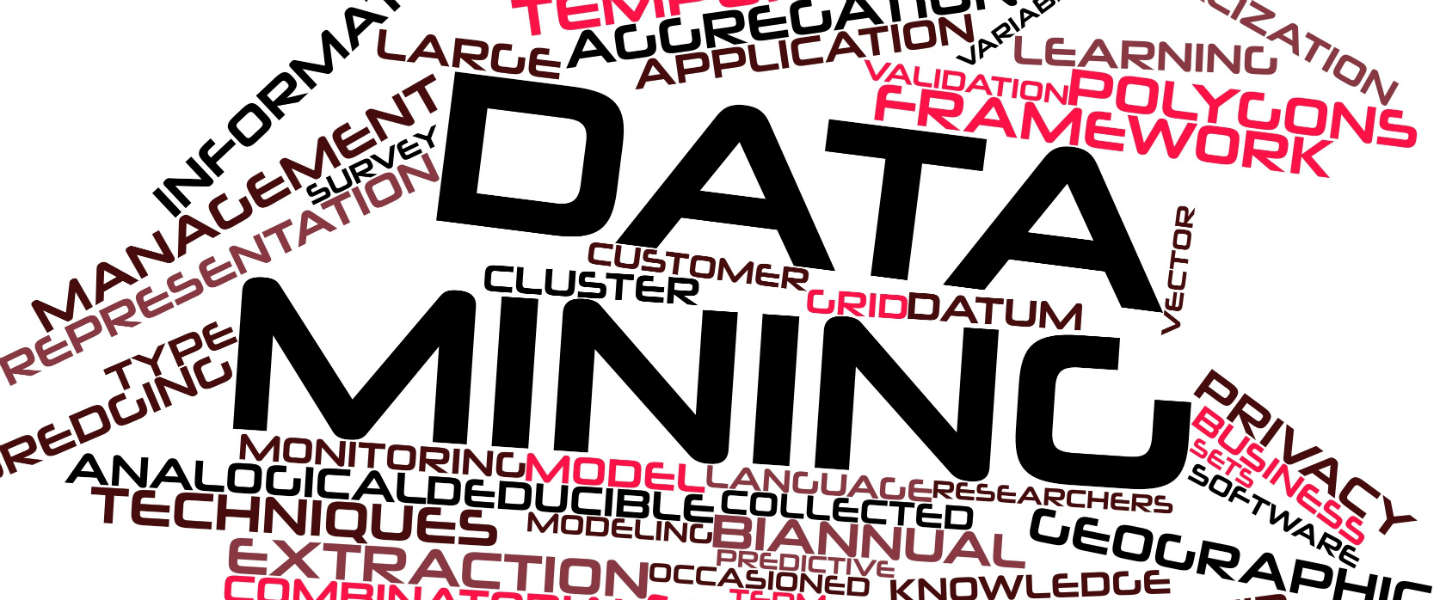 Event: Google & CoolaData spreken op 3 juli over Behavioral Analytics
Vorig artikel
Volgend artikel
Op donderdag 3 juli 2014, van 10.00 tot 12.00 (registratie start om 09.30), wordt er op het kantoor van Google Amsterdam, in samenwerking met CoolaData, Behavioral Analytics voor e-commerce, gaming & mobile besproken. Hier kan je jezelf via deze pagina gratis voor inschrijven, het aantal plaatsen is echter beperkt.
Of je nu bezig bent op het gebied van gaming, mobiel of e-commerce, de kans is groot dat je over verschillende soorten klantgegevens beschikt en daarvan kan profiteren als je weet hoe je deze goed kan analyseren om er vervolgens geld mee te verdienen. Dit is een kans om behavioral analytics in actie te zien en erachter te komen waarom en hoe het voor u van belang zijn.
In de sessie (Engels gesproken) op 3 juli zie je:
- Een welkom van André Hoekzema, Enterprise Google Cloud Platform Lead Benelux - Nordics.
- Een live demonstratie van de CoolaData behavioral data service en wat het kan doen, gegeven door CoolaData's CEO Tomer Ben-Moshe.
- Antwoorden op uw zakelijke vragen - de kansen en uitdagingen van behavioral analytics.
- Informele Q&A met de CoolaData oprichters en het Google team.
Over CoolaData
CoolaData is a behavioral data service empowering data-driven online companies. The CoolaData platform provides a full analytical stack at a fraction of the cost of developing similar capabilities in-house, helping you identify key trends, opportunities and threats as they occur. It simplifies complex data structures to put you in control, helping you understand your customers better and make better decisions about product, marketing and more to drive revenue.