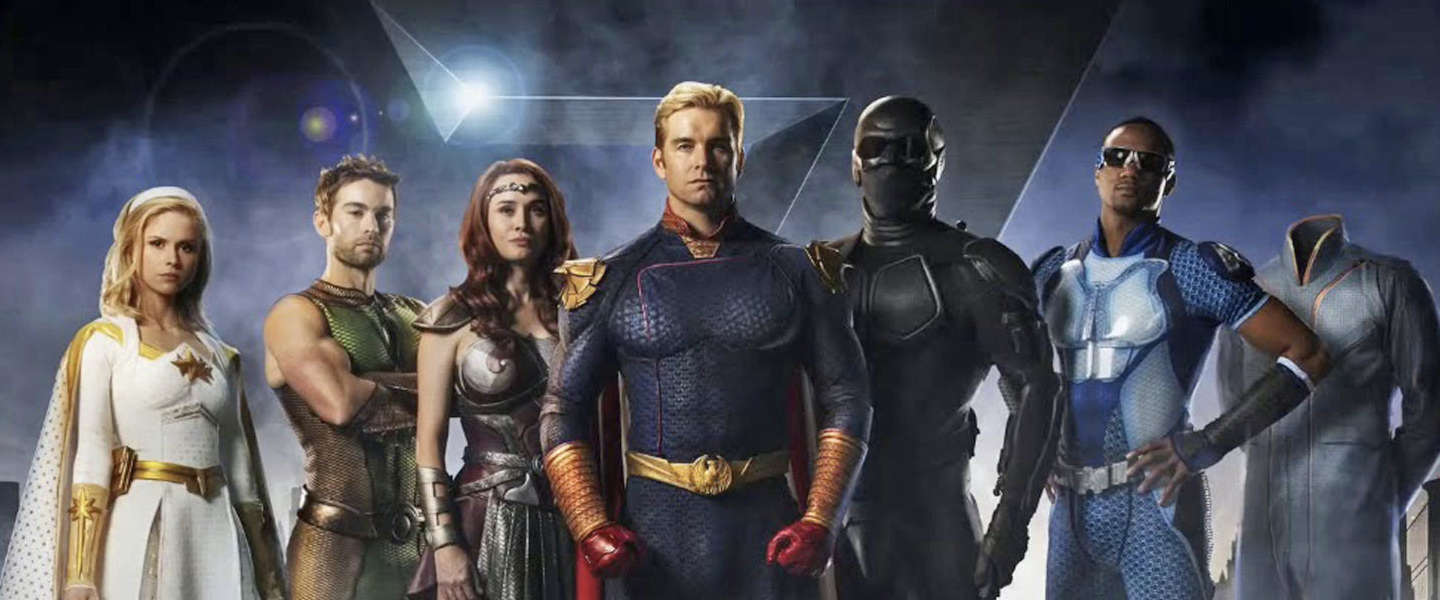 Ongecensureerde trailer The Boys over Superhelden die hun krachten misbruiken
Vorig artikel
Volgend artikel
Amazon heeft een ongecensureerde trailer van de behoorlijk pittige serie The Boys gelanceerd op hun YouTube kanaal.
The Boys geeft op een 'leuke en rauwe manier' een kijk op wat er gebeurt als superhelden - die zo populair zijn als beroemdheden, zo invloedrijk als politici en zo vereerd worden als goden - hun superkrachten niet langer voor goede doeleinden en het redden van de wereld gebruiken, maar misbruiken voor een iets meer crimineel leven. The Boys bevinden zich in een strijd tussen supermachten en machtelozen wanneer ze een heldhaftige zoektocht beginnen om de waarheid te achterhalen…
Het verhaal is gebaseerd op de New York Times bestseller 'The Boys' van Garth Ennis en Darick Robertson.
The Boys - Amazon Original
De Boys zijn Hughie (Jack Quaid, "The Hunger Games"), Billy Butcher (Karl Urban, "Star Trek"), Mother's Milk (Laz Alonso, "Detroit"), Frenchie (Tomer Capon, "Hostages") en The Vrouw (Karen Fukuhara, "Suicide Squad"). De serie is vanaf vrijdag 26 juli exclusief te zien op Prime Video.
Henk de Hooge
Henk is Internet Entrepreneur, founder van Dutchcowboys en daarnaast blogger, strateeg, visual storyteller en bovenal een digitale nomade. Je maakt Henk...