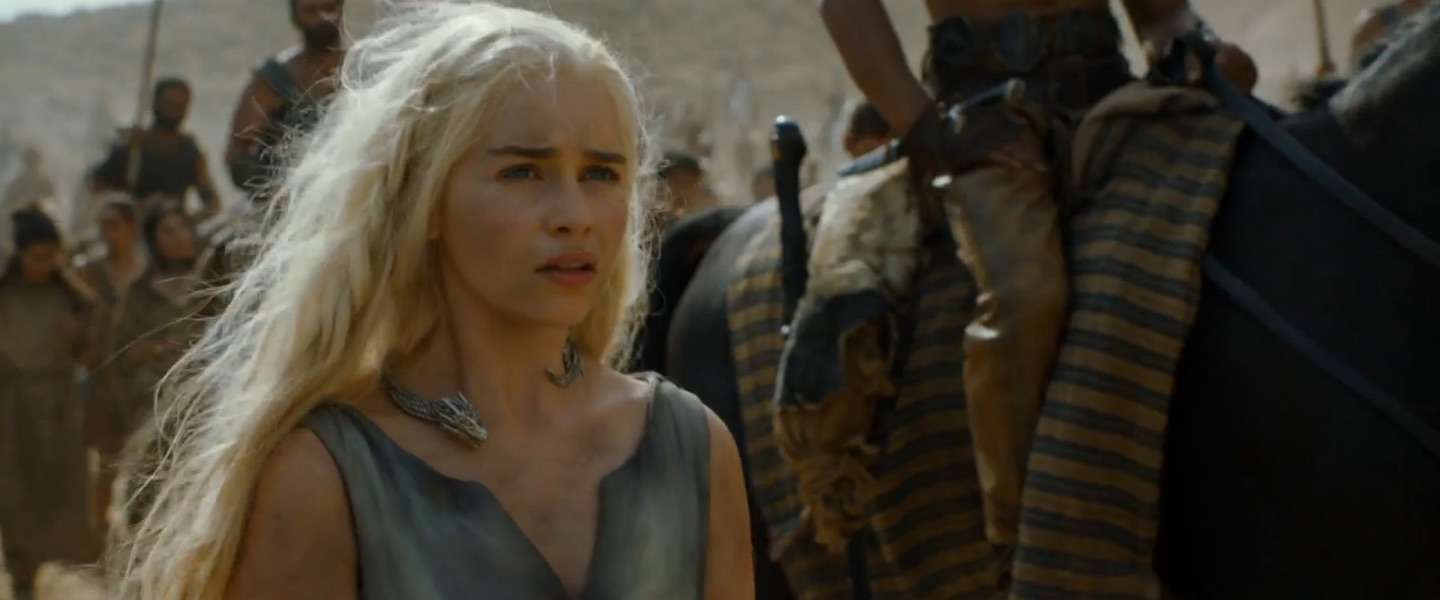 Game of Thrones season 6: de officiële trailer
Vorig artikel
Volgend artikel
Voor de fans is het aftellen naar het zesde seizoen van Game of Thrones. Dit seizoen wat in april in premiere gaat bestaat net als de eerste vijf seizoenen uit 10 afleveringen. De voorspellingen zijn dat seizoen zes deels gebaseerd is op een gedeelte van het vijfde boek uit de 'A Song of Ice and Fire' serie, 'A Dance with Dragons'. De rest van het verhaal zou moeten komen uit het tot nu toe nog ongepubliceerde 6e boek 'The Winds of Winter'.

Vandaag heeft HBO de eerste officiële trailer vrijgegeven. Kijken dus.

Henk de Hooge
Henk is Internet Entrepreneur, founder van Dutchcowboys en daarnaast blogger, strateeg, visual storyteller en bovenal een digitale nomade. Je maakt Henk...