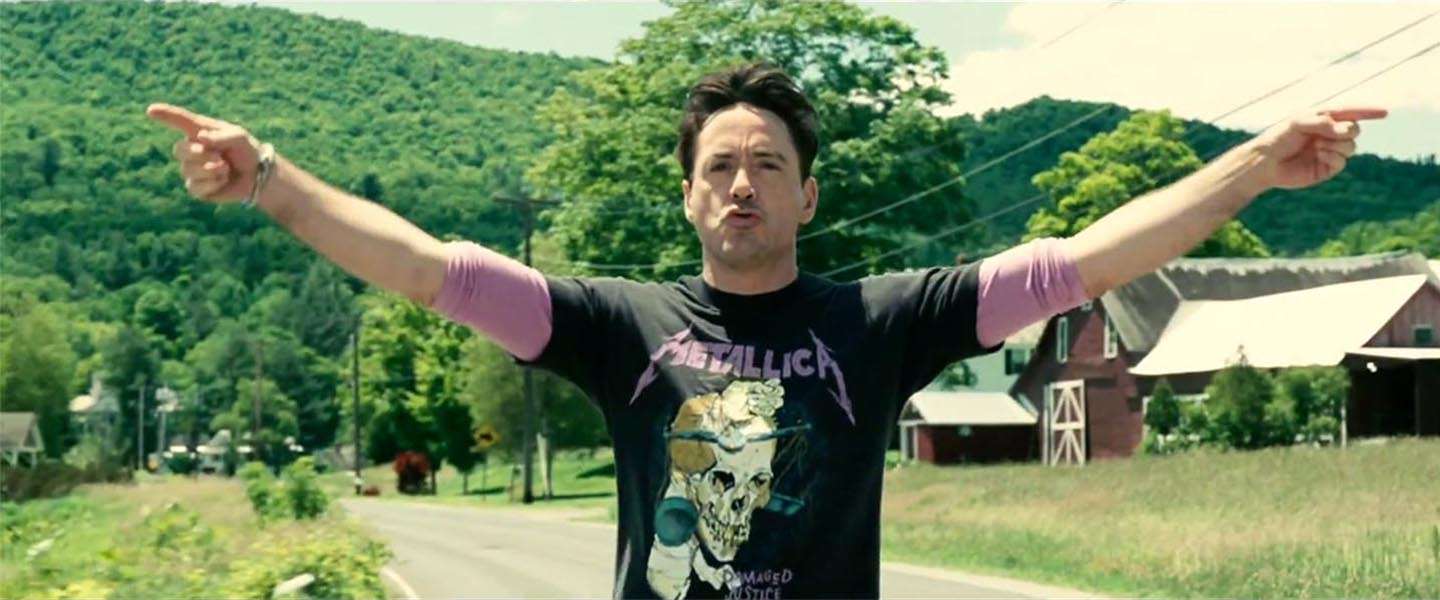 Final Cut 2014: 330 films in een supertrailer
Vorig artikel
Volgend artikel
Nick Bosworth van JoBlo creëert al een aantal jaren deze uitgebreide supertrailers als jaaroverzicht van de vele films die het afgelopen jaar weer zijn uitgekomen. En ook "Final Cut: 2014" is weer een briljantje!
Creator Nick Bosworth: "Another year has passed and it has been a memorable one folks. 2014 gave us many incredible films from every genre you can think of and I will once again honor the people behind them and their immense efforts by showcasing 330 films that released during the past year. I thank you all for watching and look forward to an even better 2015."
De volledige lijst met gebruikte films is nog niet bekendgemaakt.

Jeroen de Hooge
Jeroen is Managing Director van The Blogidea Factory, de online uitgever van ondermeer Dutchcowboys, Stylecowboys, Carrepublic & Eatly. Daarnaast is hij...