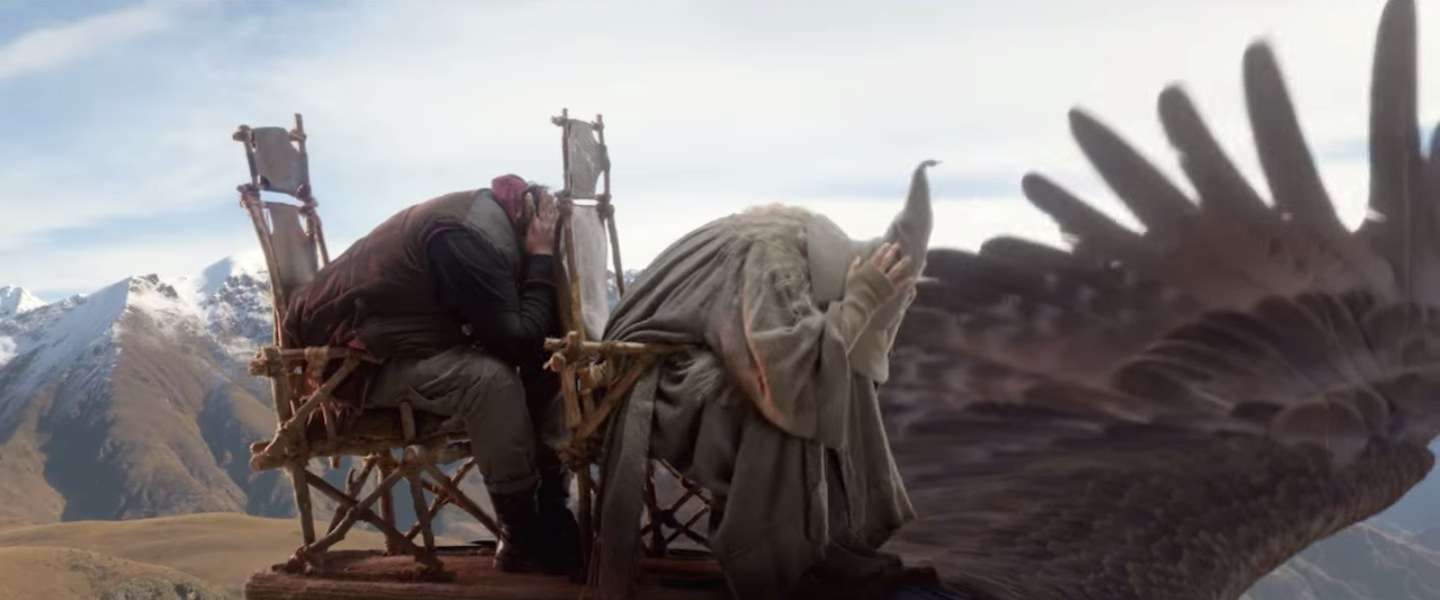 Dit is 'the most epic video' ooit gemaakt over veiligheid in een vliegtuig
Dag 3 in 'Middle Earth'
Vorig artikel
Volgend artikel
Hoe maak je 'the most epic video ever' over veiligheid in een vliegtuig. We kunnen hier en heel verhaal houden over wat je zou kunnen doen maar dat is niet langer nodig. Veiligheid in een vliegtuig is voor jezelf, je mede-passagiers, de cabin-crew en de piloten. Laat jezelf meenemen in deze fantastische reis met o.a. Sylvester McCoy (Dr. Who - Radagast the Brown), Dean O'Gorman (the dwarf Fili) en superstar Elijah Wood (Frodo uit de "Lord of the Rings" trilogy en de "The Hobbit" films) die je uitleggen wat veiligheid betekent.

Bijzonder aan deze video is dat hij onderdeel is van een trilogie over veiligheid in een vliegtuig geproduceerd voor Air New Zealand. Welkom to 'Middle-earth', brilliant.
As the official airline of Middle-earth, Air New Zealand has gone all out to celebrate the third and final film in The Hobbit Trilogy — The Hobbit: The Battle of the Five Armies. Starring Elijah Wood and Sir Peter Jackson; we're thrilled to unveil The Most Epic Safety Video Ever Made.
Henk de Hooge
Henk is Internet Entrepreneur, founder van Dutchcowboys en daarnaast blogger, strateeg, visual storyteller en bovenal een digitale nomade. Je maakt Henk...