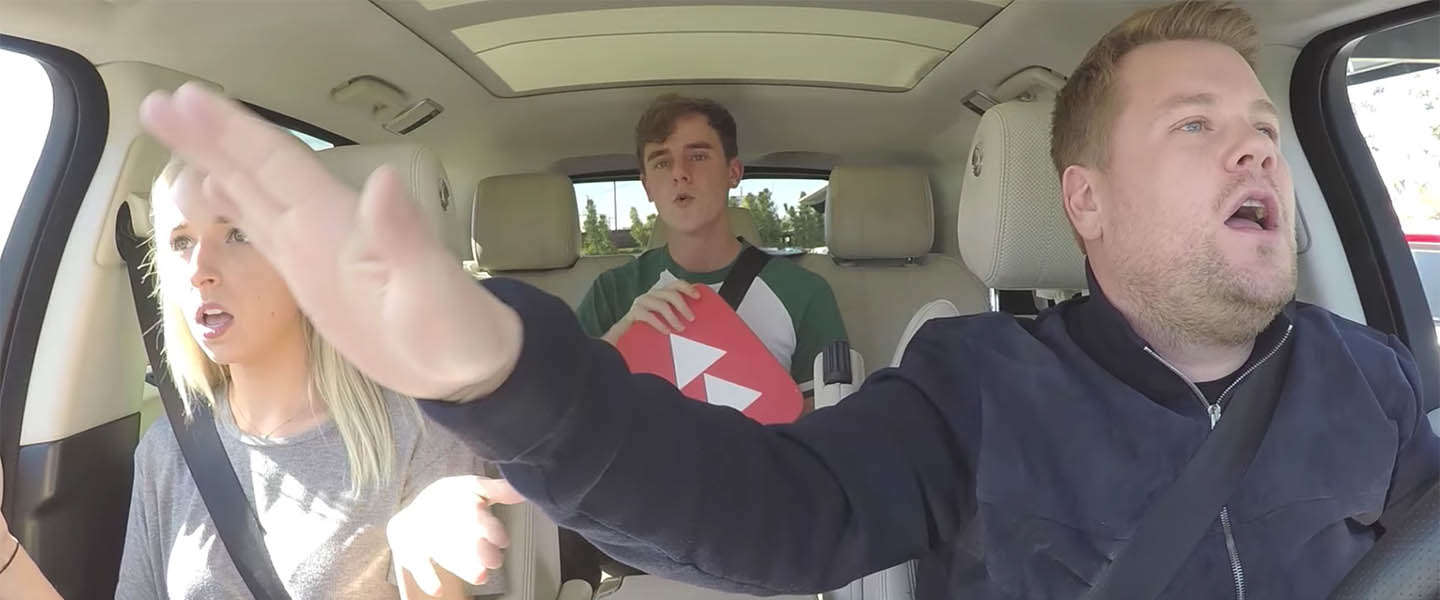 YouTube Rewind: dé video's van 2016
Vorig artikel
Volgend artikel
Naast de Nederlandse top 10 publiceerde YouTube ook de Rewind 2016 video, een mashup van het allerbeste dat YouTube dit jaar wereldwijd te bieden had. De muziek in deze video is deze keer gemaakt in samenwerking met The Hood Internet + Major Lazer.
Mashup
Het is een mashup met een aantal van de topliedjes uit 2016: Justin Bieber, Sorry. Nicky Jam, Hasta El Amanecer. Fifth Harmony, Work From Home. Ghost Town DJ's, My Boo. Chainsmokers, Closer. Major Lazer, Light it Up. En Pikotaro's, Pen Pineapple Apple Pen.
De video bevat beelden van meer dan 180 YouTube-creators uit de hele wereld, waaronder Bethany Mota, Dan+Phil, Grace Helbig, HolaSoyGerman, Lilly Singh en PewdiePie. Verder verwijst de video naar meer dan vijftig hoogtepunten in 2016, waaronder de Mannequin challenge, Pokemon Go, Orbeez en Hydraulic Press. En is beeldmateriaal gebruikt uit meer dan 18 steden over de hele wereld, waaronder: Bogotá, Lima, London, Los Angeles, Madrid, Mexico City, Mumbai, New York, Paris, Rio de Janeiro en Tokyo.

Meer content
Jeroen de Hooge
Jeroen is Managing Director van The Blogidea Factory, de online uitgever van ondermeer Dutchcowboys, Stylecowboys, Carrepublic & Eatly. Daarnaast is hij...