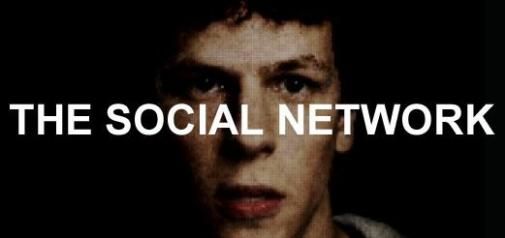 Begin oktober is de lancering van de film The Social Network. Maker van de fillm die het verhaal vertelt over het onstaan van Facebook is David Fincher (o.a. Alien 3, Se7en, The Game, Fight Club, Panic Room en The Curious Case of Benjamin Button). Het script is geschreven door Aaron Sorkin (o.a. A Few Good Men en The West Wing) en is gebaseerd op het boek van Ben Mezrich's, getiteld The Accidental Billionaires. Spannender is de subtitel "A Tale of Sex, Money, Genius and Betrayal."

Mede-oprichter van Facebook Mark Zuckerberg krijgt het volgens de eerste berichten behoorlijk hard te verduren in deze film. En ook hier zegt de tekst op de dit weekend vijgeven filmposter voldoende "You don't get to 500 million friends without making a few enemies". Meer weten, check dan de official website.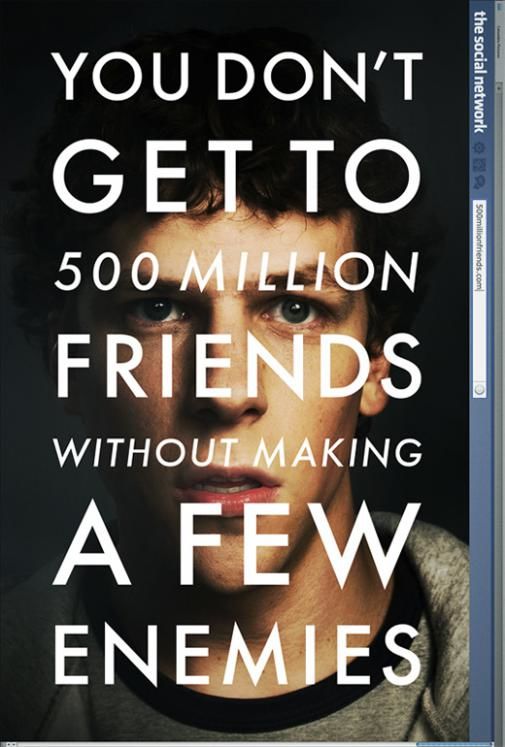 Henk de Hooge
Henk is Internet Entrepreneur, founder van Dutchcowboys en daarnaast tech en travelblogger, fotograaf, visual storyteller en bovenal een digitale nomade....