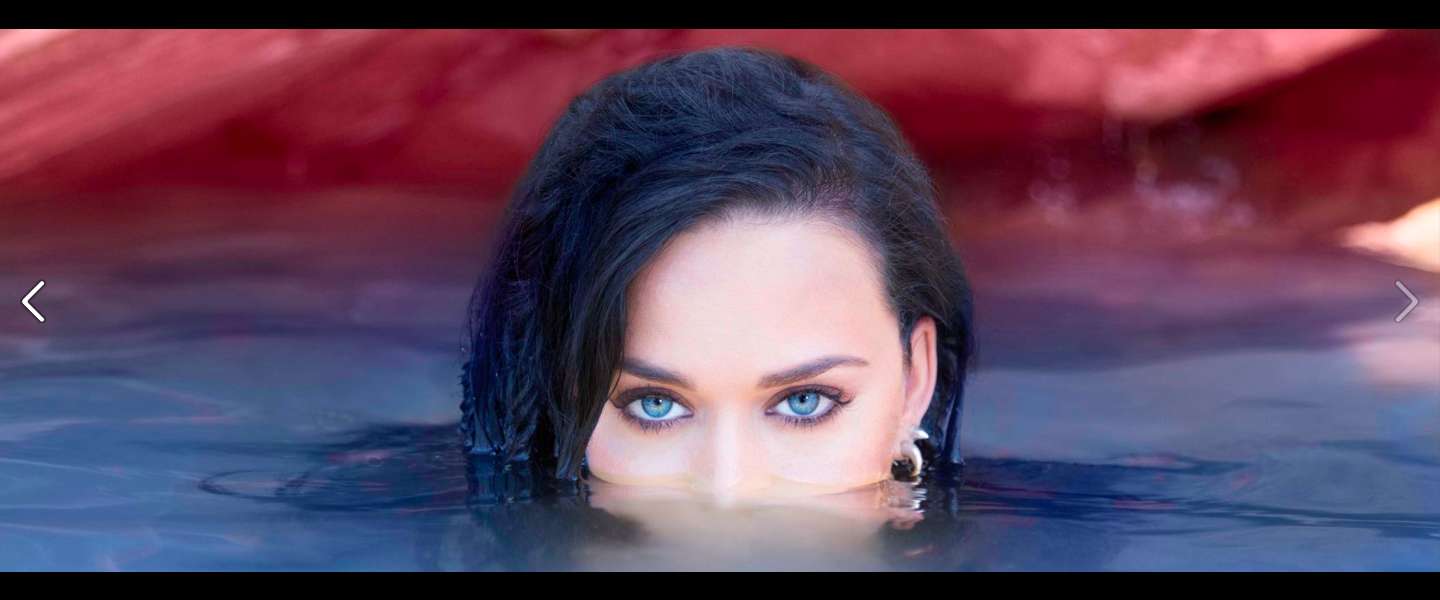 Katy Perry brengt ode aan Olympische Spelen met 'Rise'
Vorig artikel
Volgend artikel
Katy Perry heeft haar lied voor de Olympische Spelen gelanceerd. En het lied is zo vurig als de Olympische vlam zelf! 'Rise' bevat enorm gemotiveerde teksten als: "Victory in my veins" en "I won't just survive, you will see me thrive". Dit is weer eens wat anders dan 'I kissed a girl'. In een verklaring die Katy Perry onlangs aflegde gaf ze aan dat het lied al een aantal jaren in haar hoofd zat.
I was inspired to finish it now, rather than save it for my next album, because now more than ever, there is a need for our world to unite. I know that together we can rise above the fear in our country, and around the world. I can't think of a better example than the Olympics athletes, as they gather in Rio with their strength and fearlessness, to remind us how we ALL can come together, with the resolve to be the best we can be. I hope this song can inspire us to heal, unite, and rise together. I am honored that NBC Olympics has chosen to use it as an anthem before and during the Rio Games.
'Rise' is beschikbaar op iTunes en Apple Music.

Frédérique van Osta
Fréderique is werkzaam als social media marketeer. Nieuwsgierig, een tikkeltje tegendraads en energiek. Zo kun je haar het beste omschrijven.