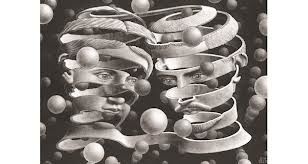 Professor Amit Sahai en zijn team van de UCLA hebben "wiskundige legpuzzels" ontwikkeld waarmee Software gecodeerd kan worden. Nu is het coderen van Software niet nieuw, maar wat deze onderzoekers hebben gedaan is wel uniek:
Ze hebben een systeem gemaakt wat software kan versleutelen waardoor het door anderen niet ontcijferd/gelezen/gestolen kan worden, maar wel gebruikt kan worden op de manier waarop het bedoeld is. In de computerwetenschappen wordt dit "software obfuscation" genoemd en het is de eerste keer dat het gelukt is dit te laten functioneren zoals bedoeld is.
Sahai: "The real challenge and the great mystery in the field was: Can you actually take a piece of software and encrypt it but still have it be runnable, executable and fully functional. It's a question that a lot of companies have been interested in for a long time."
En juist dit is Sahai en zijn team gelukt: zij versleutelen software in een soort wiskundige puzzel. Wat je ziet na versleuteling is wiskunde: cijfers in een bepaalde volgorde die een soort puzzelstukjes vormen die met andere puzzelstukjes met cijfers gecombineerd moeten worden om de origineren codering te kunnen zien. Maar de puzzelstukjes passen maar op één manier en er zijn er legio. De "puzzelstukjes" zelf geven geen enkele informatie vrij.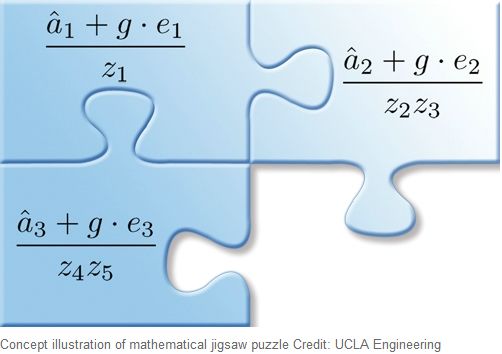 Sahai: "You can inspect everything, you can turn it upside-down, you can look at it from different angles and you still won't have any idea what it's doing. "The only thing you can do with it is put it together the way that it was meant to interlock. If you tried to do anything else — like if you tried to bash this piece and put it in some other way — you'd just end up with garbage."