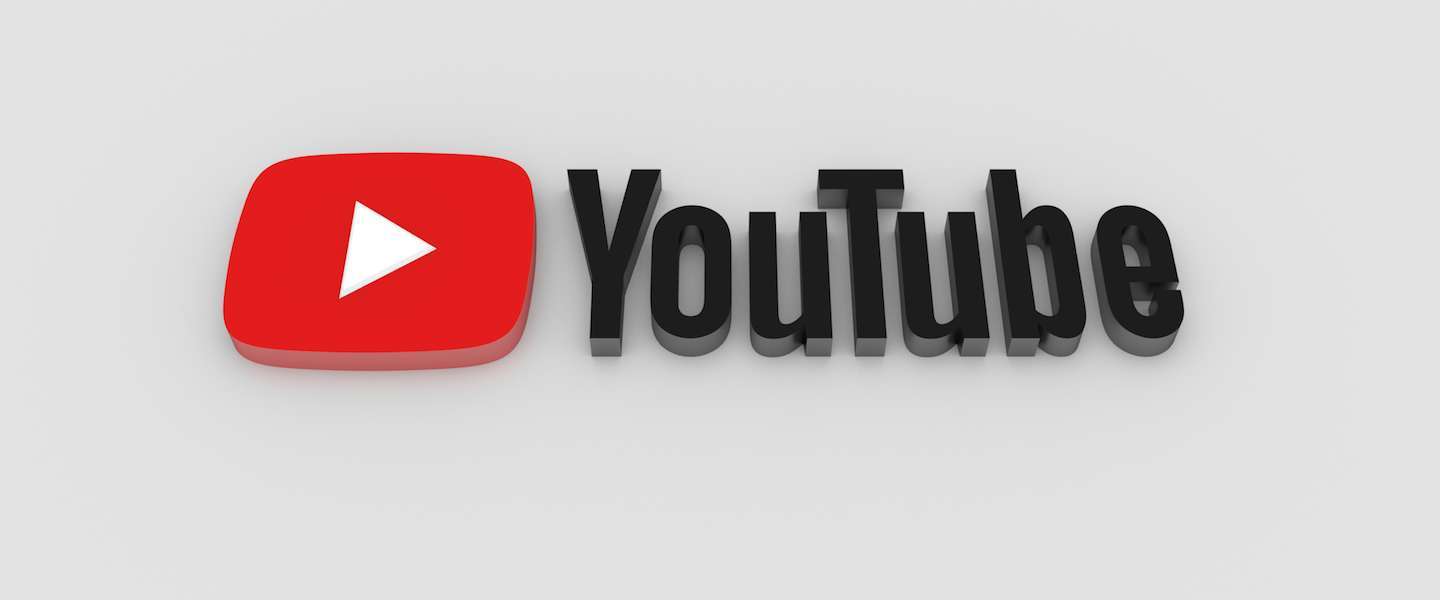 YouTube: De meest bekeken en top trending video's van 2019
Vorig artikel
Volgend artikel
YouTube heeft de top trending video's en meest bekeken video's van 2019 onthuld.
Bovenaan de top trending video's in de Verenigde Staten staat de reactievideo 'No More Lies' van James Charles. In de video, die maar liefst 40 minuten duurt, reageert Charles op beschuldigingen van verraad en wangedrag van vlogger Tati Westbrook. Na Tati's video werd James Charles het doelwit van de 'cancel' culture en verloor zijn YouTube kanaal meer dan 3 miljoen volgers. Na de 'no more lies' video won hij de meeste volgers weer terug. Inmiddels is de video meer dan 48 miljoen keer bekeken.
De top 10 trending video's in de V.S.
James Charles- No More Lies
First We Feast- Gordon Ramsay Savagely Critiques Spicy Wings
Shane Dawson- Investigating Conspiracies with Shane Dawson
MrBeast- I Bought Everything in a store- challenge
Gilette- We Believe: The Best Men Can Be (Gilette Short Film)
DAZN USA- HIGHLIGHTS | Anthony Joshua vs. Andy Ruiz Jr.
Jeffree Star- Kylie Skin Review with Shane Dawson
Breakfast Club Power 105.1 FM- Soulja Boy Drags Tyga, Drake, Kanye West & Reclaims The Best Comeback of 2018
Saturday Night Live- R. Kelly Interview Cold Open- SNL
TheOdd1sOut- The Spiders and the Bees
De lijst is niet alleen gebaseerd op het aantal views, maar ook op andere variabelen zoals likes, comments en zoekopdrachten.
De meest bekeken video van dit jaar is de remix van Lil Nas X- Old Town Road. Met name door YouTube en de "YeeHaw challenge" op TikTok werd het nummer een hit. De populariteit van het nummer groeide zo snel dat radio stations de audio moesten downloaden van YouTube.
Top 10 meest bekeken video's in de V.S.
Lil Nas X- Old Town Road (feat. Billy Ray Cyrus) [Remix]
Dababy- Suge (yea yea) official music video
Yo gotti ft. Lil Baby- Put a Date On It (official video)
Polo G feat. Lil Tjay- Pop Out By Ryan Lynch Prod. By JDONTHATRACK & Iceberg
Lil Nas X- Old Town Road (official movie) ft. Billy Ray Cyrus
Offset- Clout ft. Cardi B
Billie Eilish- bad guy
21 Savage- a lot ft. J. Cole
Ariana Grande- 7 rings
Daddy Yankee & Snow- Con Calma (video oficial)
Een nieuw soort #YouTubeRewind
Dit jaar pakt YouTube hun #YouTubeRewind helemaal anders aan. Na de rampzalige rewind van 2018 is dit ook zeker nodig. Tot op heden blijft de rewind van 2018 de video met de meeste dislikes; niet minder dan 17 miljoen.
Al zijn mensen ook niet echt te spreken over de rewind van dit jaar, aangezien de video 2.2 miljoen dislikes heeft in vergelijking met 1.1 miljoen likes.
Meer content