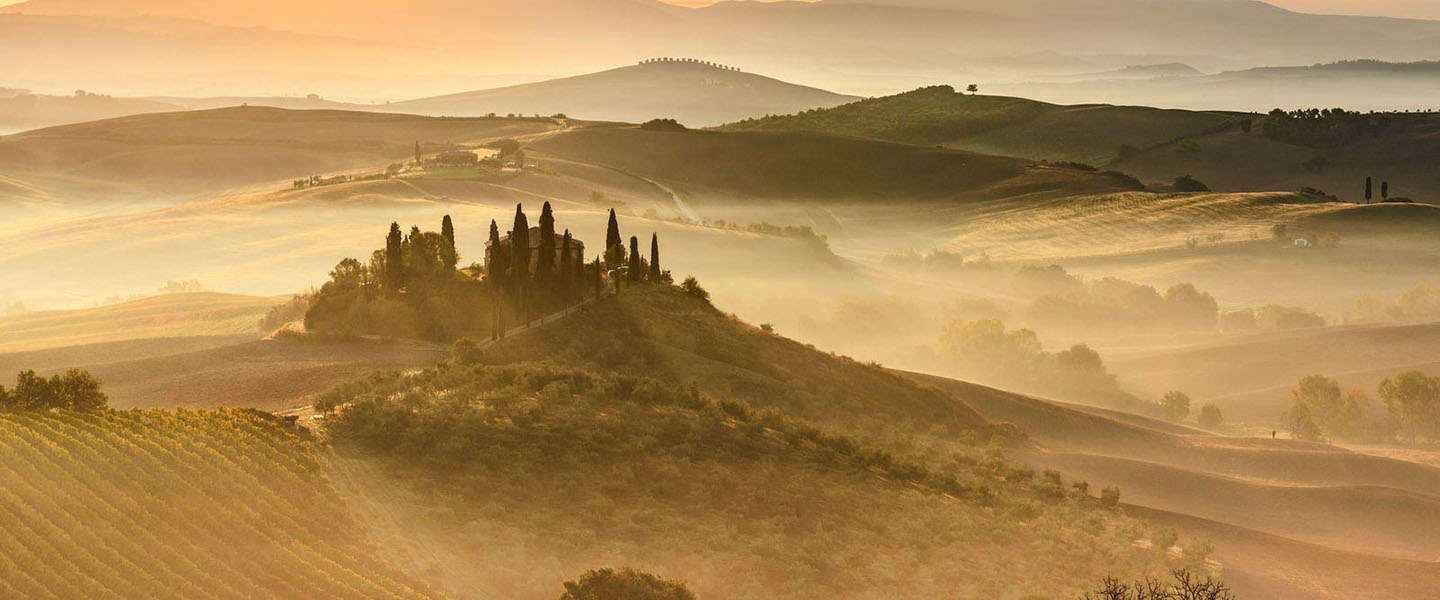 26 foto's van de National Geographic Traveler contest 2016
Vorig artikel
Volgend artikel
National Geographic is altijd een voorbeeld als het gaat om fotografie. En met de prestigieuze jaarlijkse wedstrijden lukt het ze ook altijd weer om 's werelds meest getalenteerde fotografen aan te trekken.

De 2016 Travel Photographer Of The Year Competition is daarop geen uitzondering. Hieronder een selectie van een aantal foto's die dit jaar meedingen.
Wil je overigens zelf meedoen? Daar heb je nog even de tijd voor. Pas op 27 mei stoppen de inzendingen. De grote prijs dit jaar is een 7-daagse ijsbeer safari voor twee personen bij de Churchill Wild-Seal River Heritage Lodge in Manitoba, Canada. Maar de echte prijs is natuurlijk vermeld worden als National Geographic's Travel Photographer of the Year.