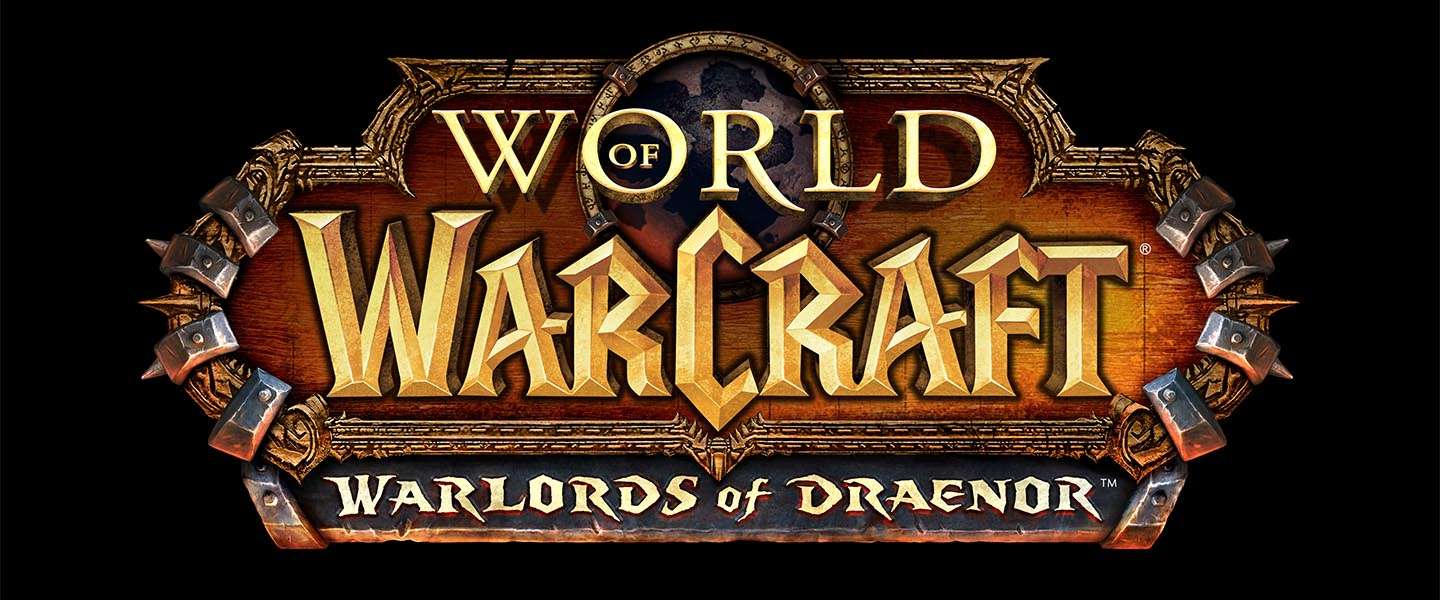 Veel klachten van fans over Warlords of Dreanor
Servers Blizzard kunnen alle belangstelling niet aan
Vorig artikel
Volgend artikel
Afgelopen woensdag, 13 november om klokslag 12 uur s'nachts, ging de nieuwe uitbreiding van World of Warcraft, genaamd Warlords of Dreanor, live. Maar de alweer vijfde uitbreiding heeft de eerste 24 uur gezorgd voor een flink aantal klachten van spelers. De eens zo populaire MMO heeft nog altijd vele miljoenen gebruikers, die kennelijk allemaal stonden te popelen om met de nieuwe content aan de slag te gaan. Via Twitter had Customer Support van Blizzard het er maar druk mee. En ook het forum staat vol met reacties van betalende abonnees die klagen over deze lancering.
De servers konden de enorme belangstelling simpelweg niet aan. Iets dat overigens niet voor het eerst gebeurde. Spelers werden uitgelogd, kwamen in een lange wachtrij te staan om in te loggen, en degenen die wel online waren hadden zoveel vertraging in de game dat spelen eigenlijk niet mogelijk was.
Er worden op het forum een heel aantal in-game issues gemeld maar de meeste daarvan zijn gerelateerd aan de zware server-load.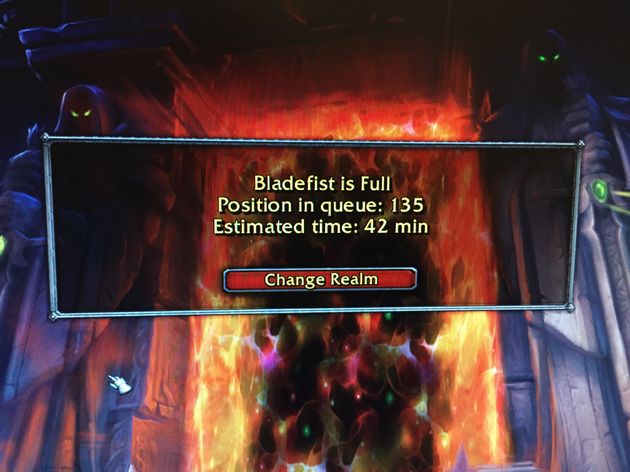 With the 20th anniversary of Warcraft and the 10th anniversary of World of Warcraft taking place this month, now is the perfect time to re-explore the series' roots - and to reinvent one of its greatest conflicts for a whole new generation of players. Warlords of Draenor contains some of the most epic and thrilling content we've ever created, and the included level 90 character boost makes it easier than ever for anyone to jump right into the action.
Bijna 36 uur na de lancering laten ze weten dat inmiddels alles weer lijkt te werken:
Jeroen de Hooge
Jeroen is Managing Director van The Blogidea Factory, de online uitgever van ondermeer Dutchcowboys, Stylecowboys, Carrepublic & Eatly. Daarnaast is hij...