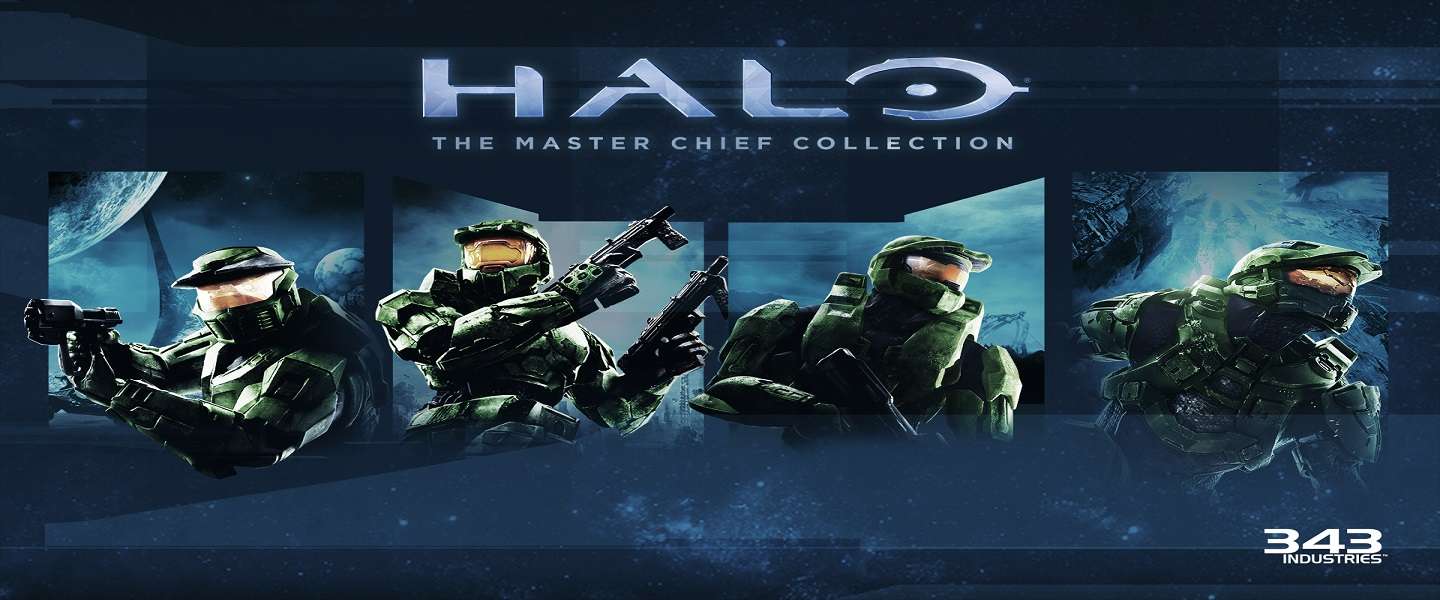 Halo: The Masterchief Collection Patchnotes
Gaat deze patch de geplaagde gamers bevrijden?
Vorig artikel
Volgend artikel
Halo: the Masterchief collection wordt - zoals we al eerder schreven - geplaagd door problemen in de multiplayer-modus. 343 Industries heeft nu de laatste patchnotes vrijgegeven voor deze Xbox One exclusive en belooft verbetering. De matchmaking is de grootste doorn in het oog van vele gamers en die is dan ook grondig aangepakt.
In de komende patch worden ook de party fixes, stat-trackers en stabiliteit issues tijdens de campaign en de multiplayer gefixt. Volgens 343 Industries zullen we de patch de komende dagen mogen verwachten.
343 industries: ,,We zijn de tel kwijt geraakt van het aantal patches dat we gedaan hebben, wat op zich niet slecht is, omdat we de game hiermee beter maken. Dat de game echter nog dergelijke problemen heeft zo ver na de lancering is wel slecht."
Om de eer van hun vlaggenschip te redden heeft Microsoft onlangs bekend gemaakt dat gamers die in het bezit zijn van de Master Chief Collection een maand lang Xbox Live en Halo 3: ODST campaigns download gratis krijgen. Hiermee wil Microsoft excuses maken voor de problemen met de game.
Hieronder vind je de volledige patch notes: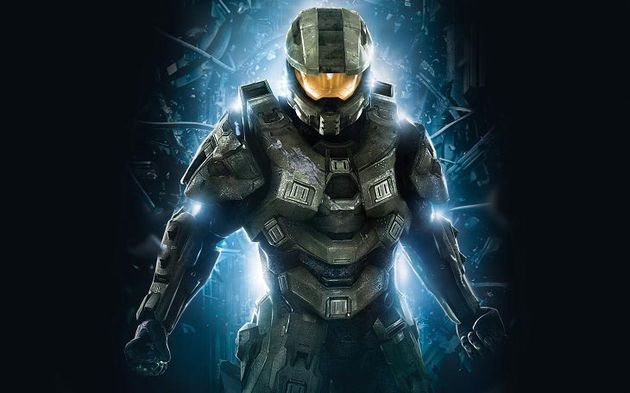 MATCHMAKING:
Improved matchmaking search success rates.
Made an update to reduce instances of "Awaiting Privileges" matchmaking errors.
Made an update to ensure player counts more reliably match the expected numbers for each playlist.
Fixed an issue where player would sometimes appear to be searching in an incorrect "FIND GAME" screen.
Added countdown sound effect to the voting timer.
GENERAL MULTIPLAYER:
Made several improvements to party joining through the in-game Roster.
Made an update to ensure that the mute icon is visible while in Matchmaking.
Fixed an issue in Halo 4 where players could equip the same weapon as their primary and secondary weapons.
GENERAL CAMPAIGNS:
Made several improvements to stat tracking for Halo: CE, Halo 2, Halo 3, and Halo 4.
Made changes to Halo 3 and Halo 4 scoring to ensure that players are not penalized for destroying empty vehicles.
GENERAL MENU:
Lowered the music volume level in multiplayer menus.
Fixed an issue where friend emblems in roster would show up as default when exiting a game session.
Made updates to UI and menus to improve multiplayer status messaging, such as when a player joins your lobby.
CONTROL LAYOUTS:
Made an update to the Halo 2: Anniversary "Legacy" Stick Layout.
STABILITY:
Made stability improvements across multiple titles for campaign and multiplayer.
Robin Sprokkereef
Robin speelt alles wat los en vast zit zo lang hij zich kan herinneren. Heeft een passie voor PC's, motors en reizen