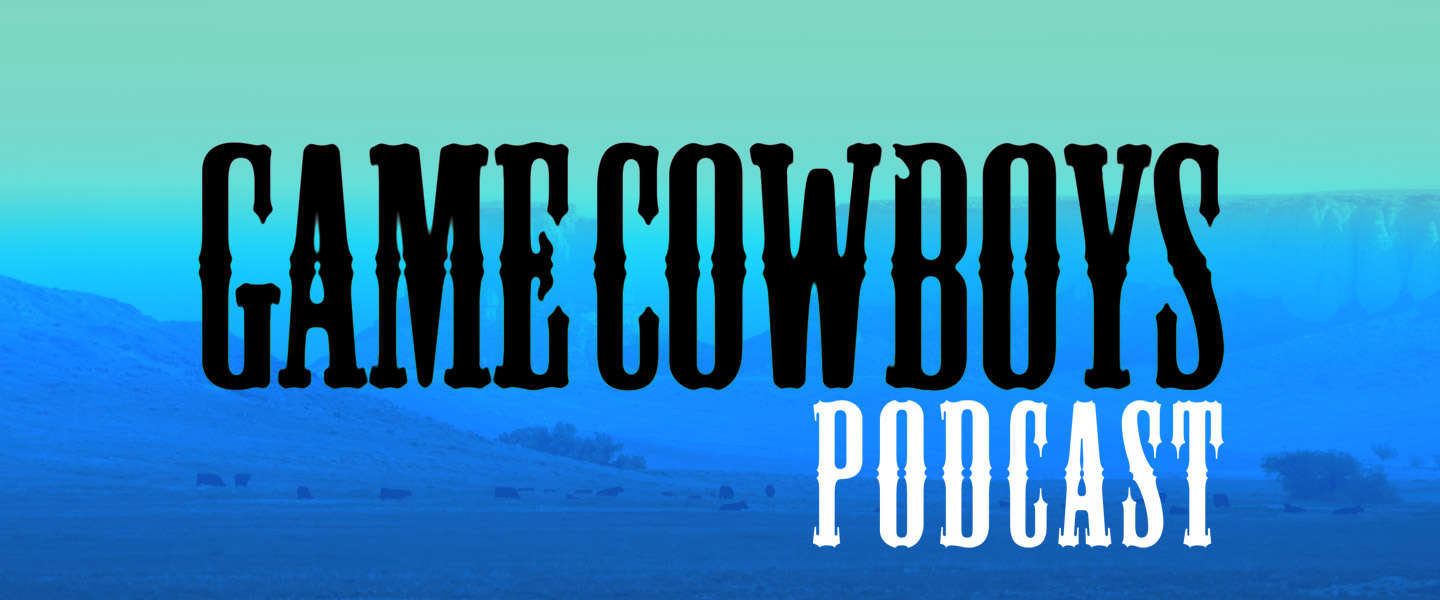 Gamecowboys podcast: Een lekker robbertje vechten
Street Fighter V, XCOM 2, This War of Mine, en het laatste gamenieuws
Vorig artikel
Volgend artikel
Met onze gast AWOL op het laatste moment grijpen we gewoon terug op de games van deze week en kijken we naar Street Fighter V (yessss), Naruto Shippuden: Ultimate Ninja Storm 4, This War of Mine: The Little Ones, XCOM 2 en Overwatch. Het nieuws is niet heel spannend en draait voornamelijk om die verdraaide Molyneux, maar dan zijn we ook een keertje op tijd klaar. Lekker!
Wil je altijd zeker zijn dat je de podcast zo snel mogelijk te horen krijgt? Abonneer je dan op onze podcast feed en dan ben je elke week opnieuw als eerste aan de beurt. Enjoy!
Patrick Smeets
Game-enthousiast, tech blogger en presentator. Was ooit rockster. Local celebrity in Limburg maar ziet graag veel van de wereld. Er zijn niet genoeg kattenGIFjes...