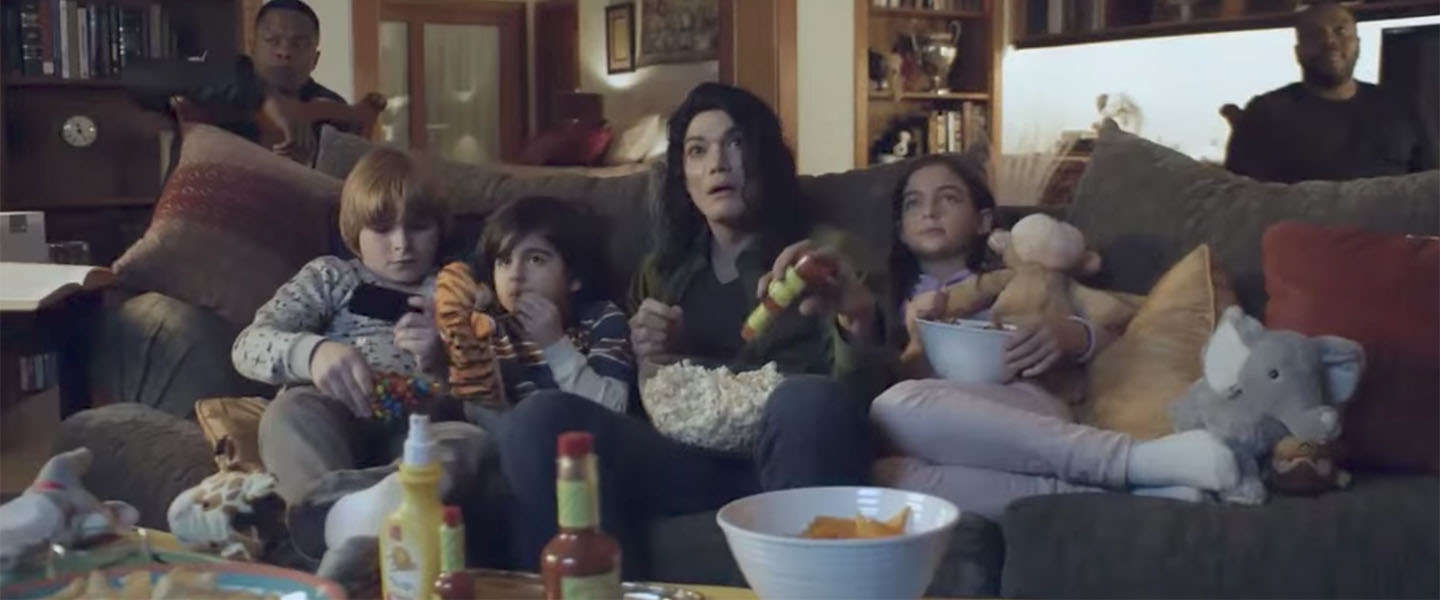 Eerste trailer biopic: Michael Jackson - Searching for Neverland
Vorig artikel
Volgend artikel
Lifetime heeft de eerste trailer uitgebracht voor de biopic van Michael Jackson Searching for Neverland. Met in de hoofdrol de zelfbenoemde 's werelds grootste King of Pop imitator Navi.
De film is gebaseerd op het boek dat in 2014 verscheen van Jackson's persoonlijke bodyguards Bill Whitfield en Javon Beard. Het speelt zich af in de laatste jaren van zijn leven waarin de King of Pop een poging doet de juiste balans te vinden tussen zijn faam en het ouderschap.
"He doesn't want to be the King of Pop. He just wants to be Mike, a normal American dad."
De film zal in Amerika in prèmiere gaan bij het US Network Lifetime op Memorial Day, 29 mei 2017.