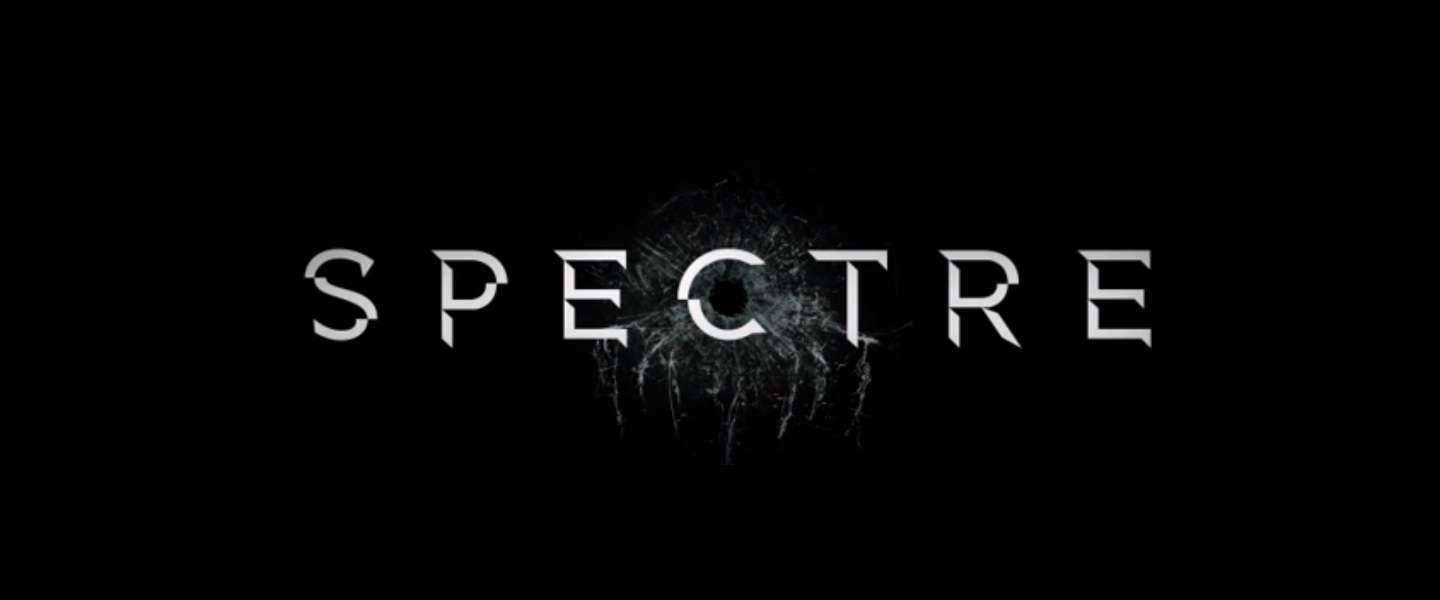 Dit is de soundtrack van SPECTRE!
Vorig artikel
Volgend artikel
De soundtracks van James Bond films zijn vaak bijna even beroemd als de films zelf. Zo wist Adele met 'Skyfall' zelfs een Golden Globe en een Oscar te winnen.
Voor de nieuwe James Bond film, SPECTRE moet er natuurlijk ook zo'n goede soundtrack komen. Hiervoor is Sam Smith gevraagd en vanochtend zong hij bij BBC-radio voor het eerst zijn nummer 'Writing's on the Wall'. De reacties zijn in eerste instantie erg wisselend. Zet je volume lekker hard en bepaal zelf wat je ervan vindt!
De soundtrack van een James Bondfilm is dit jaar ingezongen door een Britse mannelijke artiest. Dit is sinds 1965 niet meer voorgekomen. Mede daarom is Smith erg trots op zijn nummer. Hij laat vanochtend via Twitter weten dat hij al enorm lang hiervan droomt. Ook tweet hij erg dankbaar en blij is met de reacties op het nummer.
Ben je nu helemaal in de James Bond-stemming, beluister dan hieronder alle James Bond soundtracks of bekijk de trailer. SPECTRE is in Nederland vanaf 5 november te zien in de bioscoop.
Sophie de Kok
Sophie studeert Journalistiek in Tilburg. Ze is dol op sushi en notitieboekjes. Ze schrijft het liefst over Kickstarter campagnes en blogt voor DutchCowboys,...