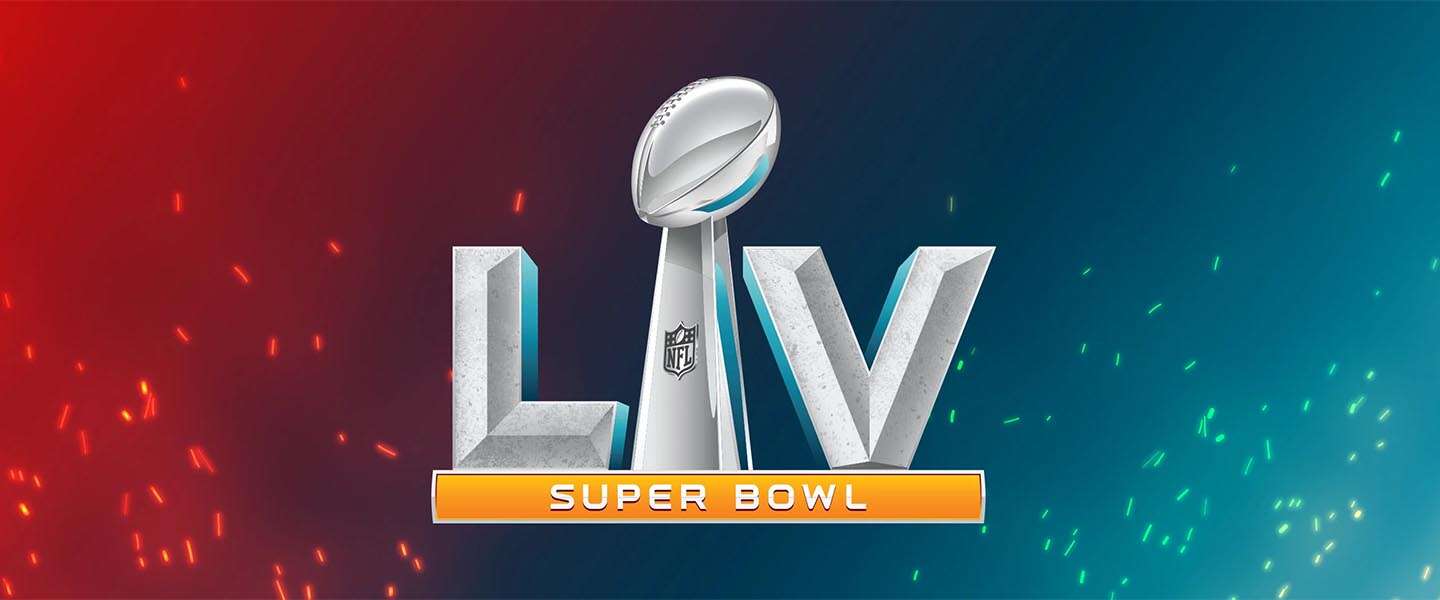 Super Bowl LV: Een overzicht van alle commercials
Vorig artikel
Volgend artikel
Begin februari, dus ook de Super Bowl staat weer voor de deur. Het is alweer een jaar geleden dat de Kansas City Chiefs de San Francisco 49'ers hebben verslagen. En ook de halftime-show van Shakira en J LO was er een om niet te vergeten. Inmiddels zijn voorafgaand aan de wedstrijd bijna alle Super Bowl LV commercials bekendgemaakt en naar buiten gebracht. Tijd voor een overzicht.
Super Bowl LV
Vandaag, zondag 7 februari, staan de Tampa Bay Buccaneers en Kansas City Chiefs tegenover elkaar in het Raymond James Stadium in Tampa, Florida. The Weeknd zal de Pepsi Halftime Show verzorgen, en fans zullen zich dit keer thuis moeten vermaken. Tussen alle sport en entertainment is er ook nog volop aandacht voor de commercials.
Aangezien meer dan 100 miljoen mensen in de Verenigde Staten via traditionele televisie of streamingdiensten afstemmen op de Super Bowl, is er veel vraag naar commercials. Bedrijven weten dan ook dat er geen beter moment is om een groot publiek te bereiken dan tijdens de Super Bowl, en dus zijn ze bereid daarvoor te betalen. En flink ook. Voor zo'n spotje van 30 seconden tikken bedrijven in 2021 ergens rond de $5.5 of $5.6 miljoen af.
Hieronder een overzicht van alle commercials, in willekeurige volgorde. Van GM en Klarna. Tot Amazon en Cheetos. Plus Toyota en Uber Eats. Naast alle commercials zullen er ook nog volop teasers & trailers te zien zijn van aanstaande filmshits & series.
We blijven dit artikel verder updaten zodra er meer bekend is, en tijdens de Super Bowl.
Amazon - Alexa's Body (Michael B. Jordan)
GM - No Way Norway (Will Farrell)
Klarna Presents: The Four Quarter-Sized Cowboys
Bud Light - Legends
Cheetos - It Wasn't Me (Mila Kunis, Ashton Kutcher, Shaggy)
Doritos - Flat Matthew (Matthew McConaughey)
Logitech - Defy Logic (Lil Nas X)
Bud Light Seltzer Lemonade - Last Year's Lemons
Frito-Lay - 'Twas the Night Before Super Bowl
Pringles - Flavor Stacking Space Return
Squarespace - 5 to 9 (Dolly Parton)
Stella Artois - Heartbeat Billionaire (Lenny Kravitz)
Toyota - Upstream (Jessica Long)
Uber Eats - Wayne's World
Pepsi - The Walk
MTN DEW - Counting MTN DEW MAJOR MELON (John Cena)
M&M's - Come Together (Dan Levy)
Guinness x Joe Montana - GOAT
Rockstar Energy x Lil Baby - Spotlight
Dexcom - Rant (Nick Jonas)
Jeep - The Middle
Tide - The Jason Alexander Hoodie
Scotts & Miracle-Gro - Keep Growing (John Travolta, Martha Stewart)
Michelob ULTRA - Happy (Serena Williams, Anthony Davis en Peyton Manning)
Michelob ULTRA Organic Seltzer - All-Star Cast (Don Cheadle)
Amy Schumer's Magical Mayo Transformation
Chipotle | Can a Burrito Change the World?
Sam Adams - Horses
Vroom.com - Dealership Pain
Mercari, Your Marketplace | Get Your Unused Things Back in the Game
Ford - Finish Strong
Fiverr - Opportunity Knocks
Reddit - this actually worked
Ad Meter 2021: Oatly
Rocket Mortgage - Certain Is Better (Tracy Morgan, Dave Bautista & Liza Koshy)
DoorDash - The Neighborhood
All-Electric Cadillac LYRIQ | ScissorHandsFree
Dawn Dish Soap - Come Clean to Close the Chore Gap
Bass Pro Shops and Cabela's - Get Back to Nature
Robinhood - We are all investors
Dr. Squatch - You're Not A Dish
Cut Out With Cutwater
Tony Romo for Skechers Max Cushioning
Drake from State Farm
Oikos Pro #PROFACE
Anheuser-Busch - Let's Grab a Beer
TurboTax Live - Spreading Tax Expertise Across The Land
WeatherTech - Family
Jimmy John's - Meet the King
Indeed - The Rising
T-Mobile - Adam Levine Sets Up Gwen Stefani & Blake Shelton
Huggies - Welcome to the World, Baby
Coming 2 America: The Return
Get Your Stream on With The Disney Bundle | Hulu | Disney+ | ESPN+
Guaranteed Rate - Believe You Will
The Falcon and the Winter Solider (Disney+)
Old
Fast & Furious 9
Nobody
Jeroen de Hooge
Jeroen is al meer dan 15 jaar betrokken bij Dutchcowboys. Begonnen als content creator, en inmiddels verantwoordelijk voor de dagelijkse gang van zaken...