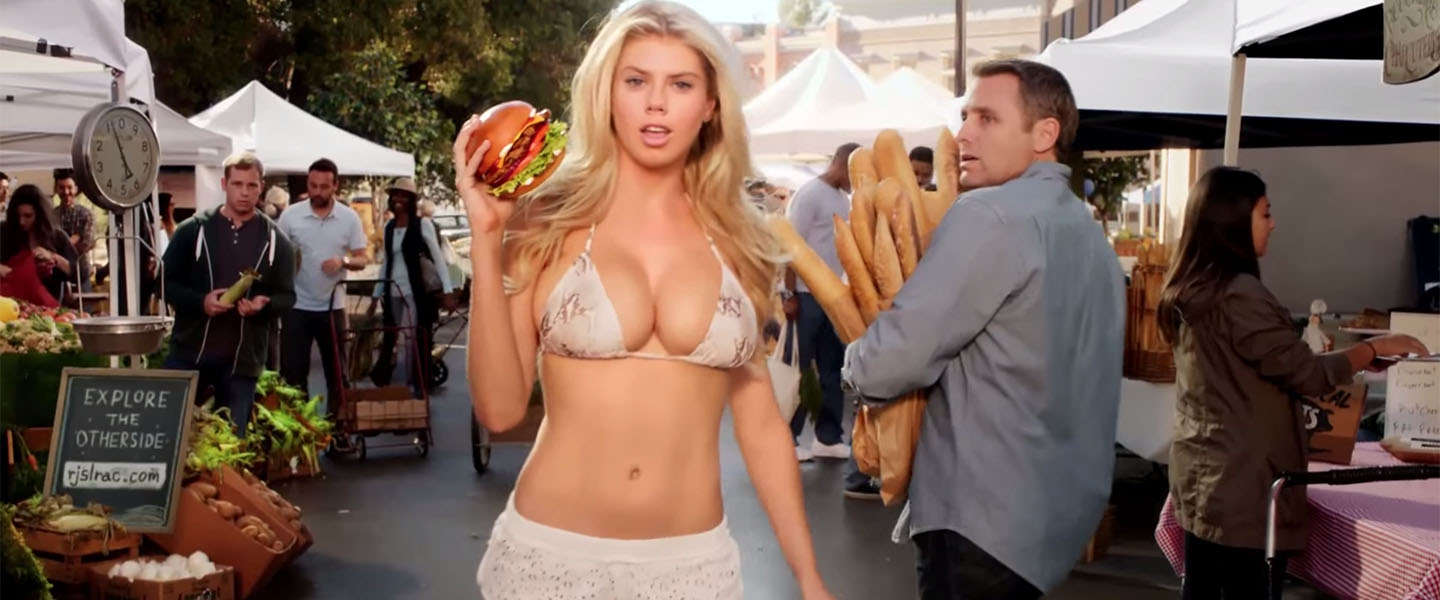 Een overzicht van alle Super Bowl 2015 commercials
Vorig artikel
Volgend artikel
Afgelopen nacht (00.30 uur Nederlandse tijd) was de aftrap van de Super Bowl XLIX. De wedstrijd tussen de New England Patriots en de Seattle Seahawks werd uiteindelijk met 28-24 gewonnen door de Patriots.
Maar waar wij naar uitkijken zijn natuurlijk ook de commercials die tijdens de wedstrijd te zien zijn. Fotomodellen, filmsterren, adverteerders trekken alles uit de kast tijdens de Super Bowl. Een aantal waren zoals gebruikelijk vooraf al uitgelekt, maar hieronder toch het volledige (wordt nog verder ge-update) overzicht!
Kia Sorento: "The Perfect Getaway" met Pierce Brosnan
McDonald's: Pay With Lovin'
Pledge to Say No More | NoMore.org
Game of War: met Kate Upton in de hoofdrol
Pizza Hut: Crust Flavor Challenge
Jurassic World
Kingsman: The Secret Service - "Like a Spy"
Sorta Your Mom: met Lindsay Lohan
TurboTax
Invisible Mindy Kaling - Nationwide
Nog eentje van Nationwide Insurance: Make Safe Happen
Priceline: Know A Guy
Squarespace: The Cliff - DreamingWithJeff.com
Nissan's eerste Super Bowl commercial sinds 1997 : #Withdad
Mercedes-Benz: Fable
BMW i3: Newfangled Idea
mophie: All-Powerless
Terminator Genisys
T-Mobile: Data Vulture
Newcastle's Band of Brands
Snickers: The Brady Bunch
Carl's Jr. Charlotte McKinney All-Natural "Too Hot For TV"
Microsoft: Braylon O'Neill
Bud Light: Real Life PacMan
Clash of Clans - Revenge (met Liam Neeson)
Esurance - Say my name (Breaking Bad)
Avocados From Mexico – #FirstDraftEver
Microsoft: Estella's Brilliant Bus
Middle Seat - Doritos
Nick Offerman sings NASCAR
How Great I Am - Toyota
Tomorrowland trailer met George Clooney
Weight Watchers - All You Can Eat
Carnival Corporation - Come Back To The Sea
Dodge Super Bowl - #DodgeWisdom
Let's Play: Lexus
Loctite Glue - Positive Feelings
WeatherTech - America At Work
Heroes Charge
Fifty Shades of Grey
Pitch Perfect 2
Zijn we er nog een vergeten? Laat het hieronder weten in de reacties en we voegen hem nog toe.