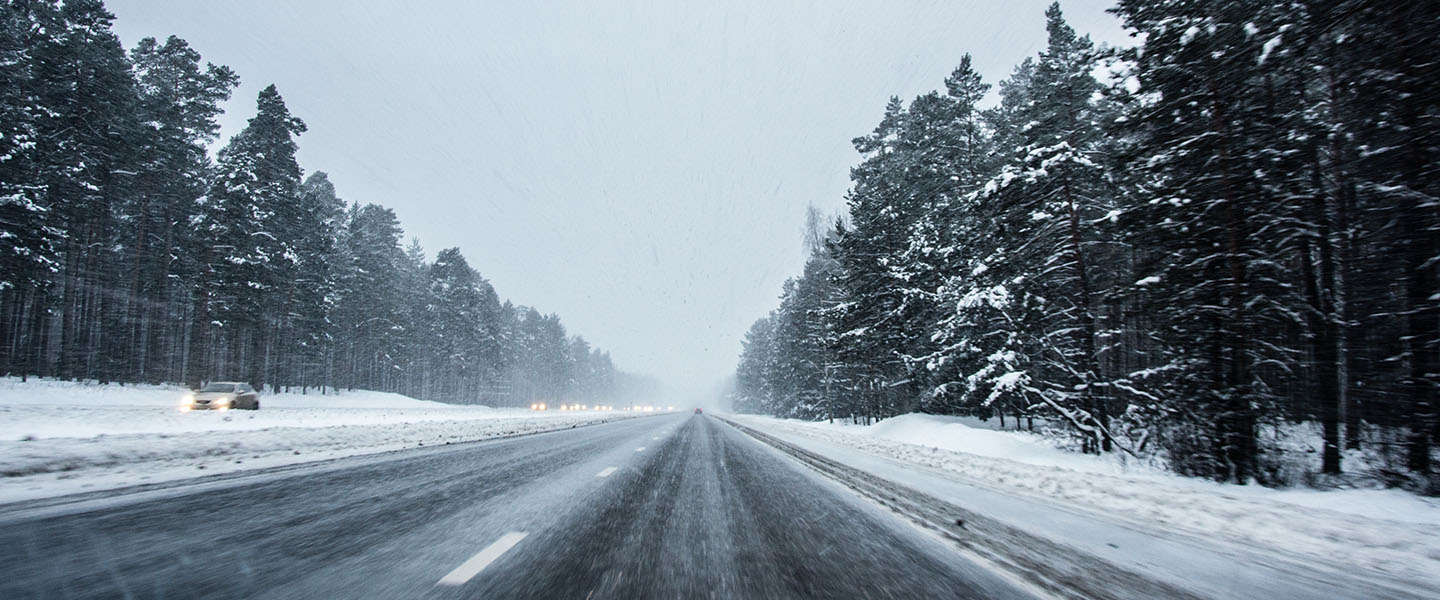 Viral 'Winter Is Coming' van de ANWB in Cannes bekroond met Silver Dolphin
Vorig artikel
Volgend artikel
De viral van de Wegenwacht, 'Winter is Coming', is door de jury van de Cannes Corporate Media & TV Awards tot winnaar uitgeroepen in de categorie Virals.
De video, een dikke knipoog naar de bekende serie 'Game of Thrones', was online een grote hit en werd eerder al genomineerd voor een Emea Sabre Award in Berlijn en de Beste Social Media Award in Amsterdam. Het bedrijf Vertov tekende voor concept, creatie en strategie van de campagne.
Klaar voor de winter
De online video van de ANWB vertelt op epische wijze dat de Wegenwacht helemaal klaar is voor de winter, ieder jaar weer de drukste periode van het jaar. De Wegenwacht helpt gemiddeld zo'n 3.000 pechgevallen per dag. In de winter kan dit oplopen tot ruim 9.000.
#WinterIsComing

De video is in de winter van 2015 verspreid via diverse online en social kanalen (YouTube, Facebook, Twitter en een selectie van blogs & influentials). Vergezeld door de hashtag #WinterIsComing liftte de video in bereik effectief mee op de publiciteitscampagne rondom het nieuwe seizoen van 'Game of Thrones'.
Cannes Corporate Media & TV Awards
De Cannes Corporate Media & TV Awards is een van de meest prestigieuze internationale festivals voor corporate, online en tv-producties wereldwijd.
Jeroen de Hooge
Jeroen is Managing Director van The Blogidea Factory, de online uitgever van ondermeer Dutchcowboys, Stylecowboys, Carrepublic & Eatly. Daarnaast is hij...