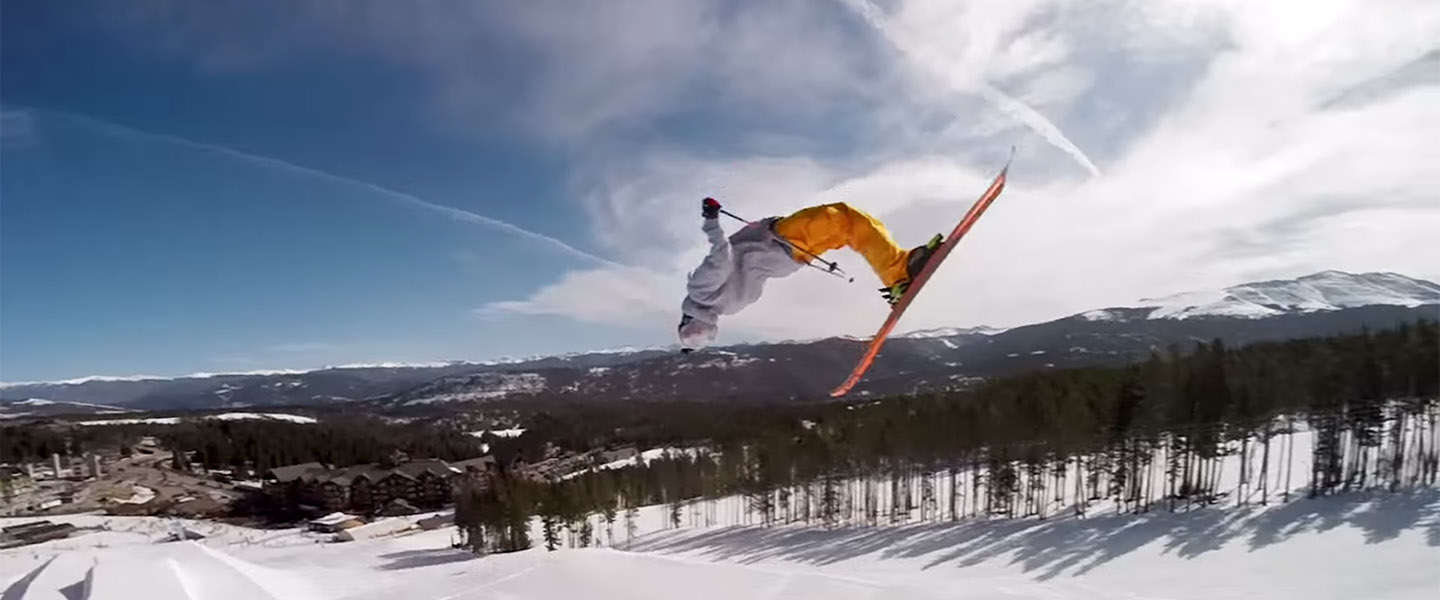 Nieuw: de GoPro Hero4 session
50% kleiner en 40% lichter
Vorig artikel
Volgend artikel
GoPro kondigde gisteren zijn nieuwe action cam aan. De Hero4 Session is de kleinste, lichtste en handigste GoPro tot nu toe.
Hoewel de nieuwe Hero4 Session kleiner is past deze nog altijd mooi op alle beschikbare GoPro mounts. Vanaf eind deze week (12 juli) zal de camera, die in staat is om beeld te schieten van 1080p bij 60fps, 720p bij 100fps en 1440p bij 30 fps, beschikbaar komen.
Deze nieuwe GoPro is eenvoudig in gebruik aangezien er maar een knop opzit. Door deze kort of langer in te drukken kies je verschillende modi. En zoals ook bij eerdere modellen het geval zijn er aanvullende functies beschikbaar via de GoPro app of de Smart Remote app.
De Hero4 Session is uiteraard ook waterbestendig, en is zo ontworpen dat er geen aparte behuizing meer nodig is.
With HERO4 Session, we challenged ourselves to produce the smallest, lightest, most convenient GoPro possible. HERO4 Session combines the best of our engineering and user-experience know-how to deliver our most convenient life-capture solution, yet.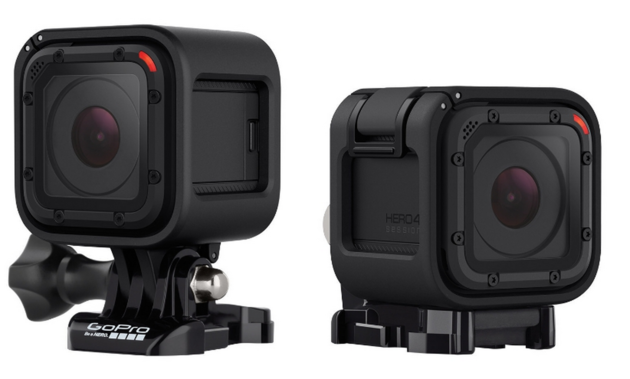 Specs
1080p60, 720p100, and 1440p30 video.
Waterproof to 33' (10m).
Easy one-button control: short press of shutter powers camera on and begins capturing video, long shutter button press powers camera on and begins capturing time-lapse photos.
Captures 8MP Single, Burst, and Time Lapse photos.
Compatible with GoPro mounts and accessories.
Dual Mic system captures enhanced audio during high wind and water-based activities.
Built-in WiFi and Bluetooth enable easy connectivity to GoPro App and Smart Remote.
Auto image rotation corrects image orientation during recording.
Includes standard and low-profile frame mounts for increased mounting versatility.
New Ball Joint Buckle mount is included.