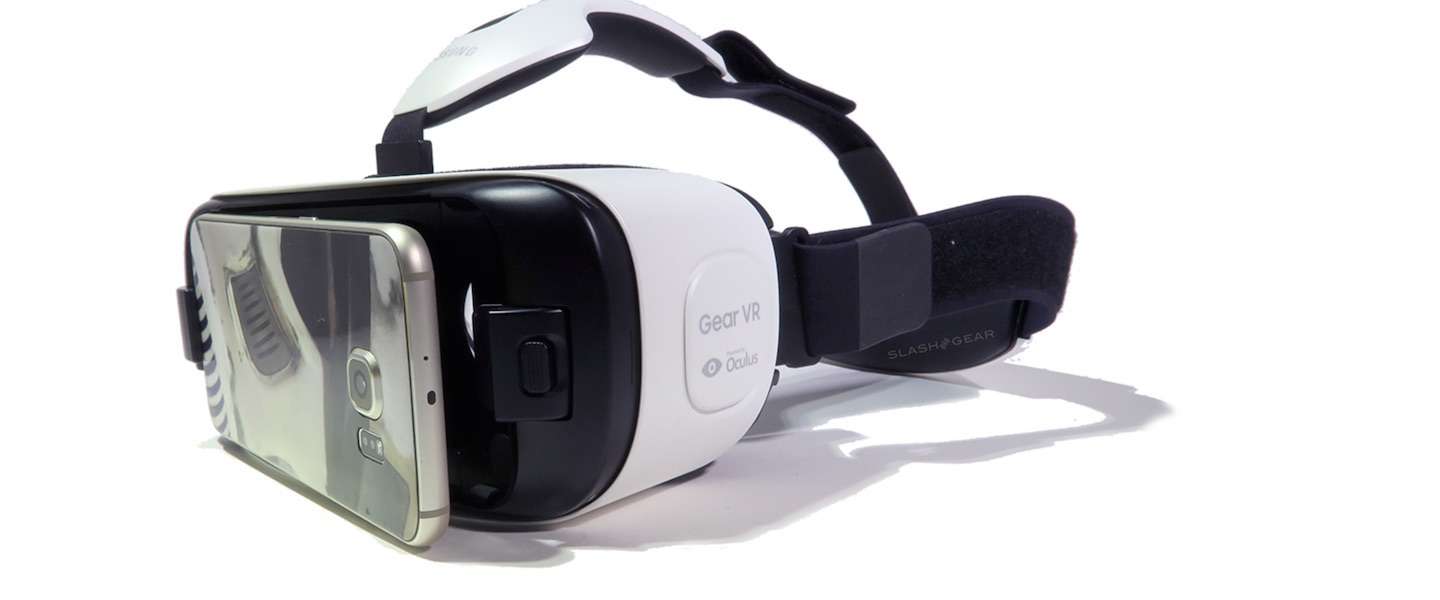 Facebook lanceert 360-graden video voor iOS en Samsung's VR headset
Vorig artikel
Volgend artikel
Facebook biedt vanaf vandaag 360-graden video-ondersteuning voor iOS en Samsung Gear VR headsets en tevens voor een aantal 360-graden camera's. Wanneer de 360-graden videobeelden op Facebook geplaatst zijn kun je de video's bekijken door je smartphone te draaien of door het slepen met je vinger in het videoframe zelf.

Mark Zuckerberg maakte dit vannacht zelf bekend, 'We just started launching 360 video on mobile. 360 video is a completely new experience because you can move the camera around. This opens new ways of sharing experiences and makes you feel like you're part of what you're watching. It's a step towards even more immersive experiences. We think people will share a lot more 360 content in the future, especially as technology makes it easier to record it themselves. We're excited you can discover them on Facebook'.

Facebook had al sinds september ondersteuning voor 360-graden video op hun eigen website en via de Android-app. Dat de video's nu ook kunnen worden bekeken met de Samsung's VR headset betekent niet dat dit kan worden vergeleken met virtual reality. De VR headset geeft alleen een nóg rijkere kijkervaring dan via je smartphone. Het is de duidelijk dat Facebook vol aan het inzetten is op video. Zo wordt de Oculus Rift, de VR-bril van Facebook verwacht begin 2016.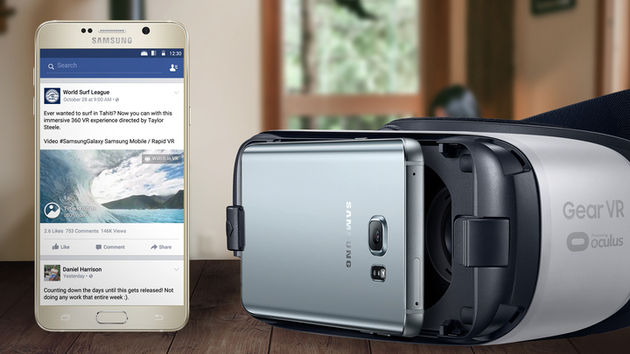 Henk de Hooge
Henk is Internet Entrepreneur, founder van Dutchcowboys en daarnaast tech en travelblogger, fotograaf, visual storyteller en bovenal een digitale nomade....