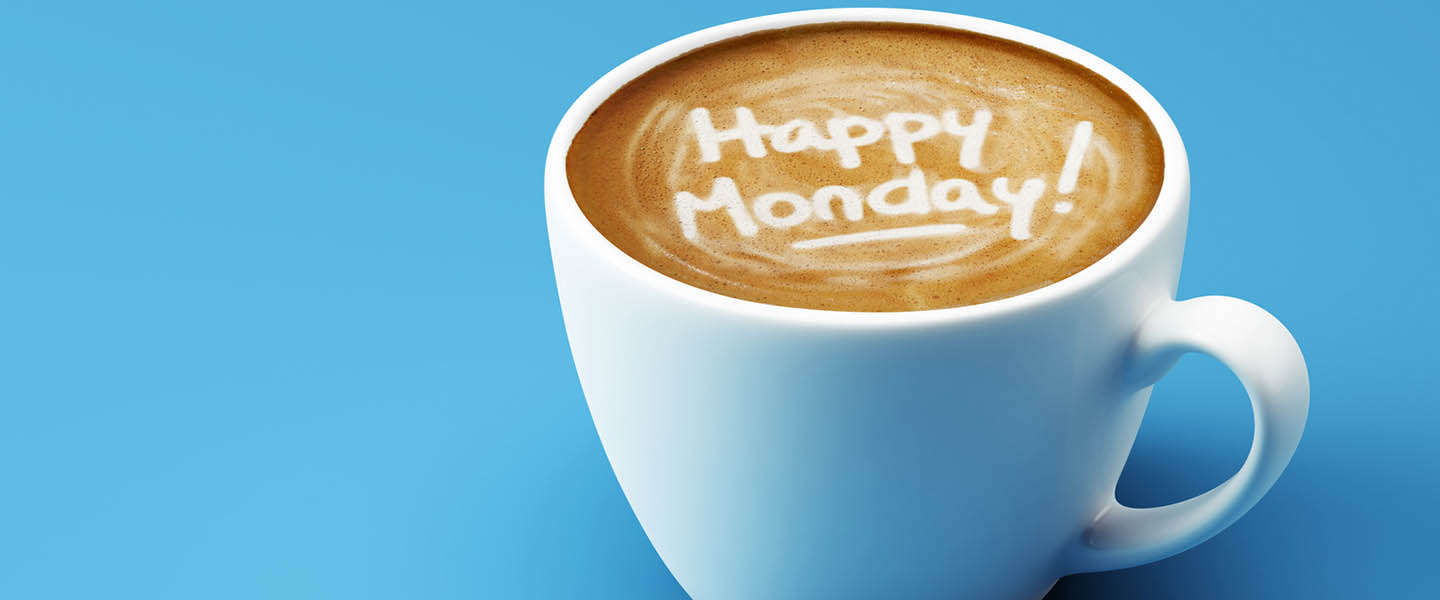 Een overzicht van de leukste #BlueMonday tweets en inhakers
Vorig artikel
Volgend artikel
Blue Monday, zogenaamd de meest deprimerende dag van het jaar. Althans dat roepen we de laatste jaren met zijn allen heel hard.
De vader van deze 'blue monday' is de Britse psycholoog Cliff Arnall. Hij kwam in 2005 met een wetenschappelijk verantwoorde formule waaruit zou blijken dat de maandag van de laatste volle week van januari de dag is waarop de meeste mensen zich treurig, neerslachtig of weemoedig voelen. Hetgeen te maken zou hebben met het feit dat goede voornemens mislukt zijn en de vakanties ver weg lijken.
Uiteraard is lang niet iedereen het eens met deze #bluemonday. Hieronder een overzicht van de leukste tweets en inhakers om er een 'feelgood monday' van te maken.
More?
Kom jij nog andere leuke inhakers of tweets tegen die volgens jou niet mogen ontbreken in dit lijstje? Laat het hieronder in de reacties weten en we voegen ze toe.
[Afbeelding © xtock - Fotolia]