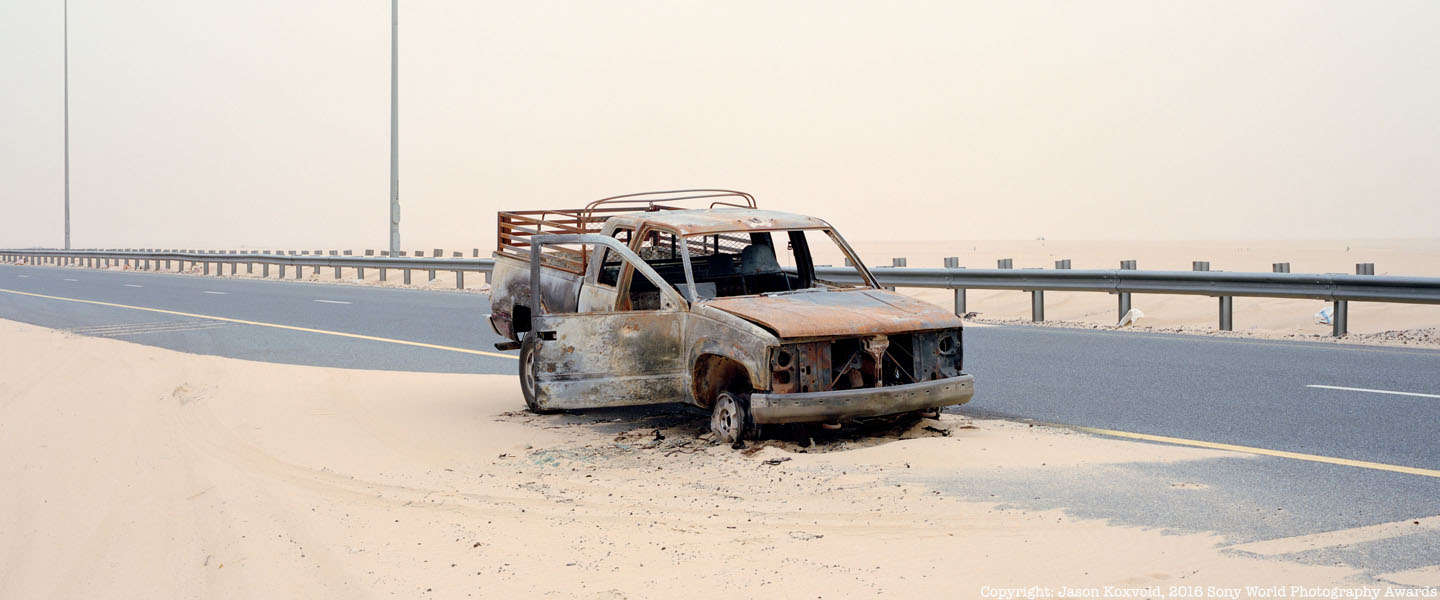 Deze 39 foto's tonen schoonheid en diversiteit van de aarde
Vorig artikel
Volgend artikel
Sony en de World Photography Organization hebben weer de jaarlijkse foto awards aangekondigd: De Sony World Photography Awards belonen en bekronen 's werelds beste fotografen van het afgelopen jaar. De awards trekken fotografen aan van elk niveau en omvatten vier wedstrijden: Professional, Open, Youth en Student.
Er waren dit jaar een recordaantal van 230.103 inzendingen uit 186 landen. Hiermee is het tevens ook 's werelds grootste fotowedstrijd. Het totale aantal inzendingen voor de Sony World Photography Awards sinds de lancering in 2007 bedraagt al meer dan een miljoen foto's.
De deelnemers op de shortlist nemen het tegen elkaar op voor winst in hun categorie en voor de titels Iris d'Or en Open Photographer of the Year, plus een gedeelte van de $30.000 aan prijzengeld. De winnaars worden bekendgemaakt tijdens een gala-avond in Londen op 21 april.
Het werk van de fotografen zal ook in Londen te zien zijn als onderdeel van de Sony World Photography Awards 2016-tentoonstelling in april en mei en wordt bovendien gepubliceerd in het Sony World Photography Awards-boek, editie 2016.
Scott Gray, CEO van de World Photography Organisation en organisator van de awards, zegt: "Wij zijn erg enthousiast over de keuzes van onze juryleden dit jaar. Ondanks het toegenomen aantal fotografen en het aantal beelden dat beoordeeld moet worden, hebben we veel krachtige foto's gezien in alle categorieën. Het is geweldig dat dit medium zoveel diversiteit kan bieden."
Hieronder een selectie van 39 foto's uit de verschillende categoriën die in aanmerking komen voor een award!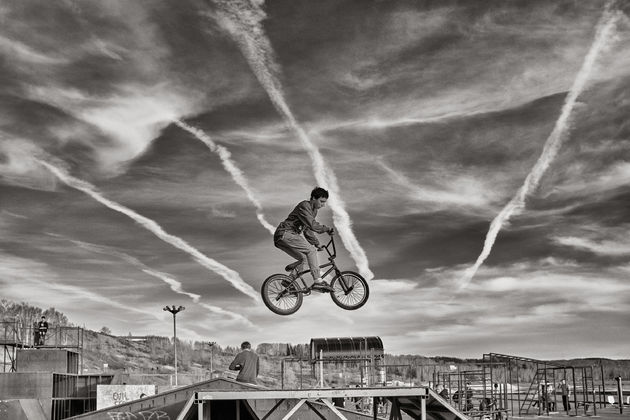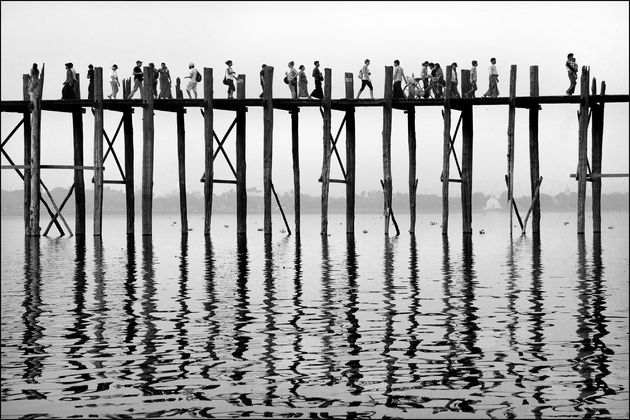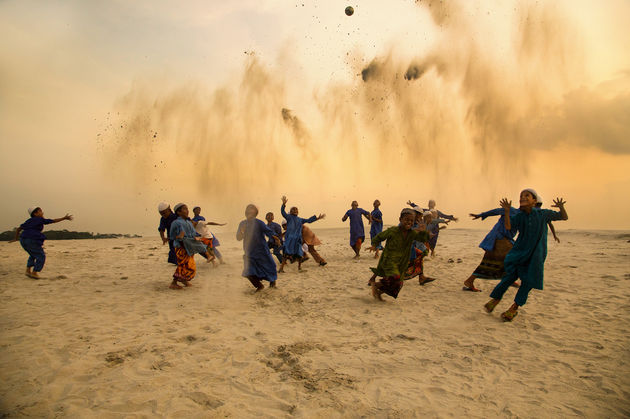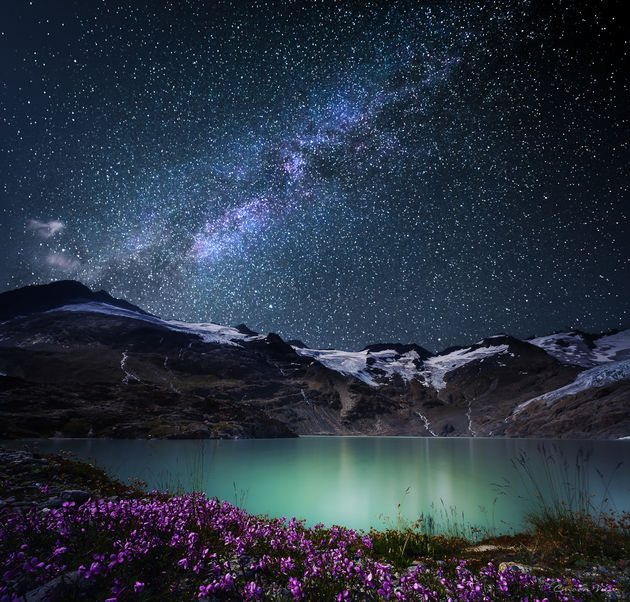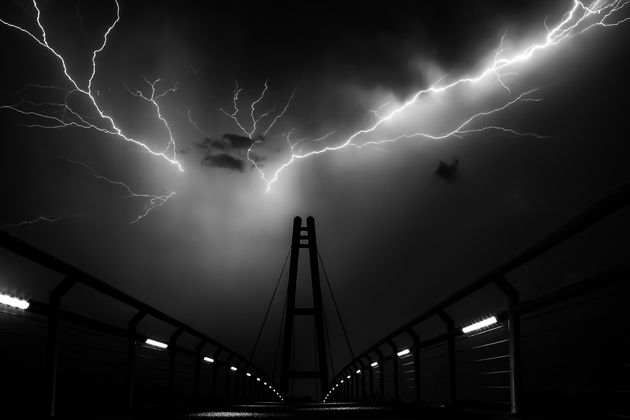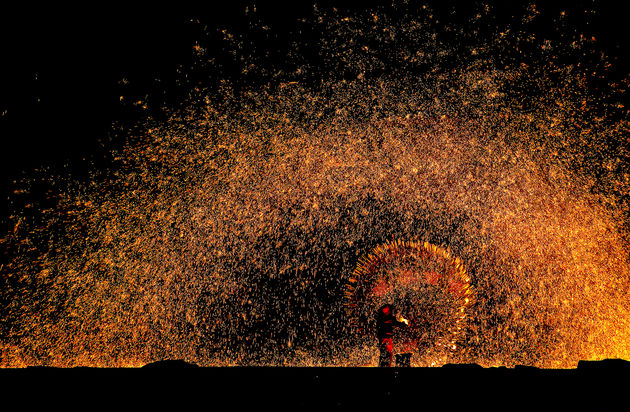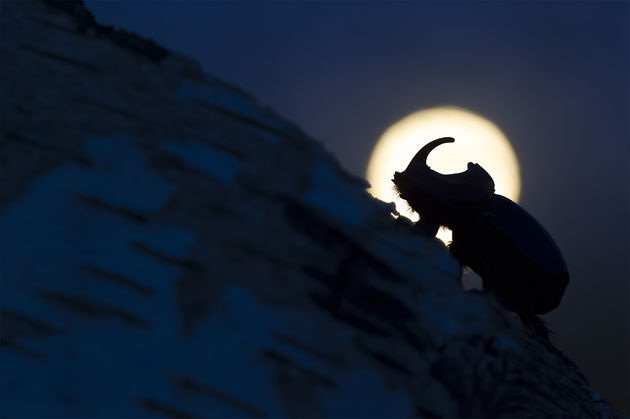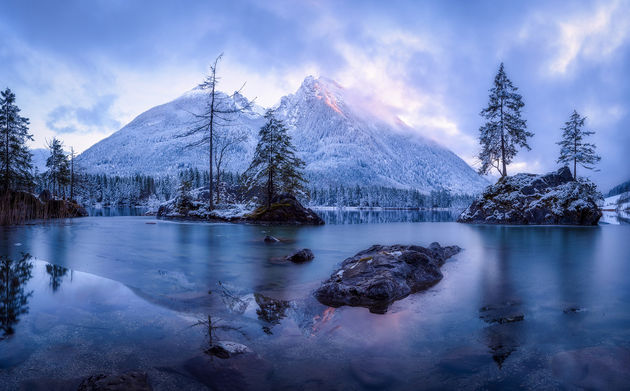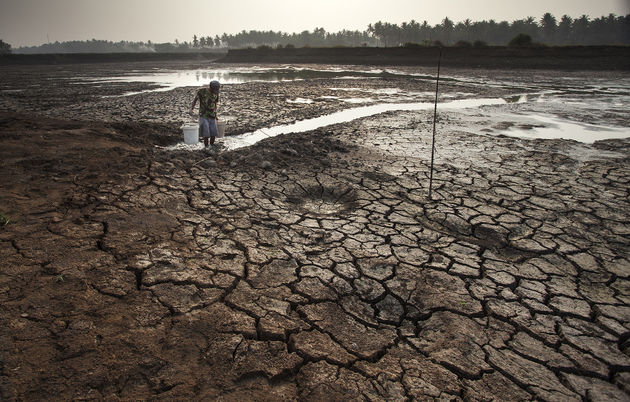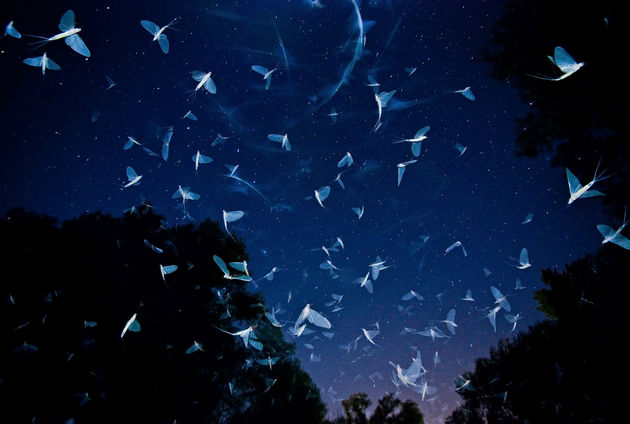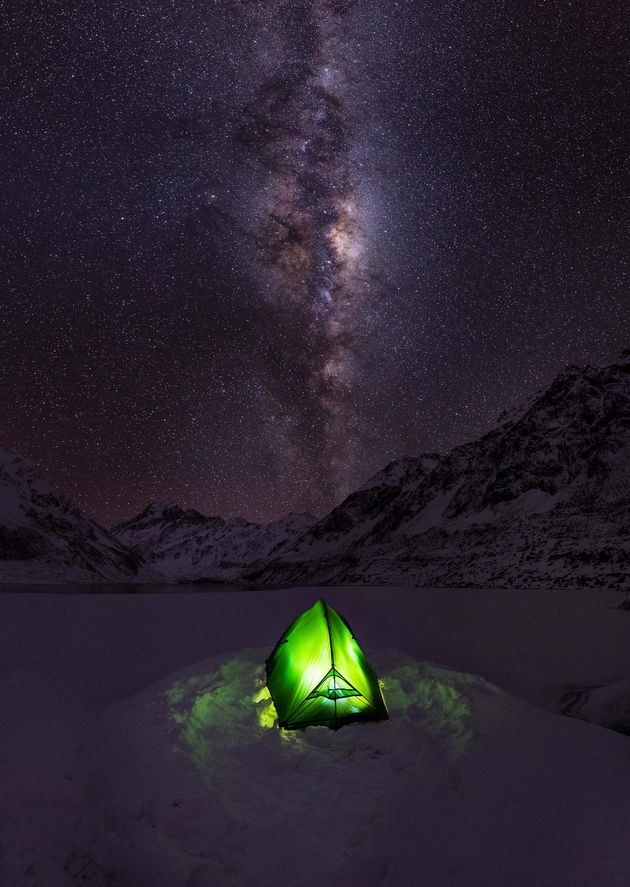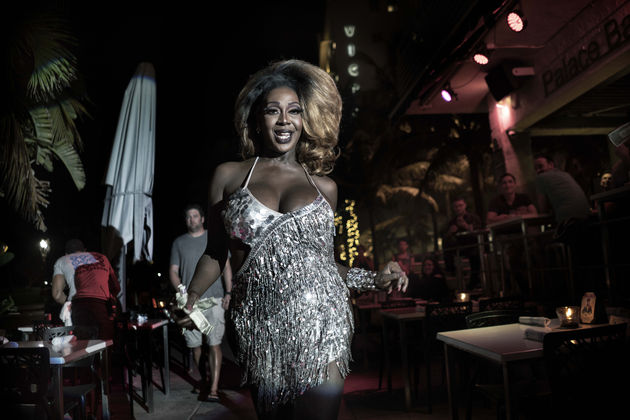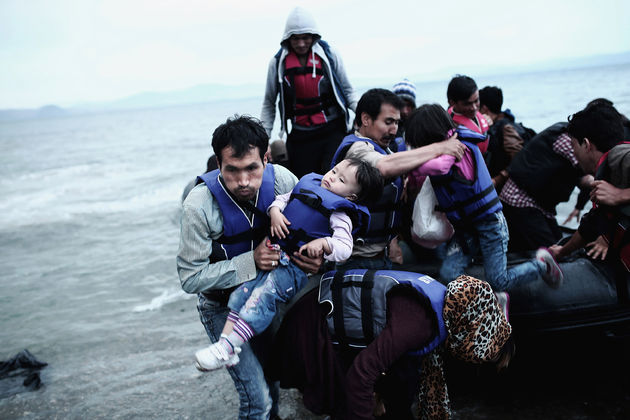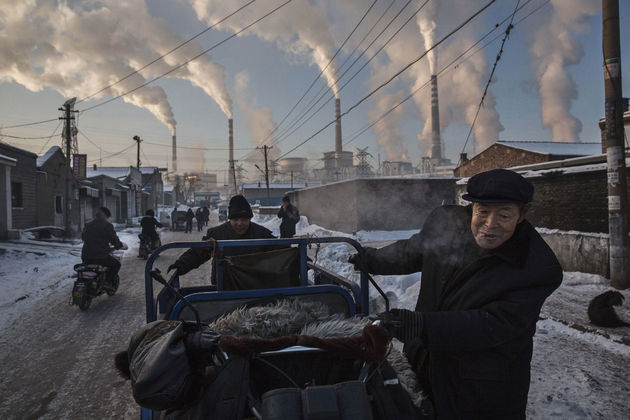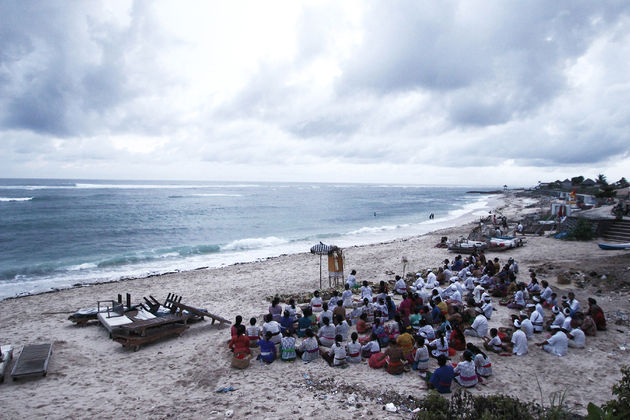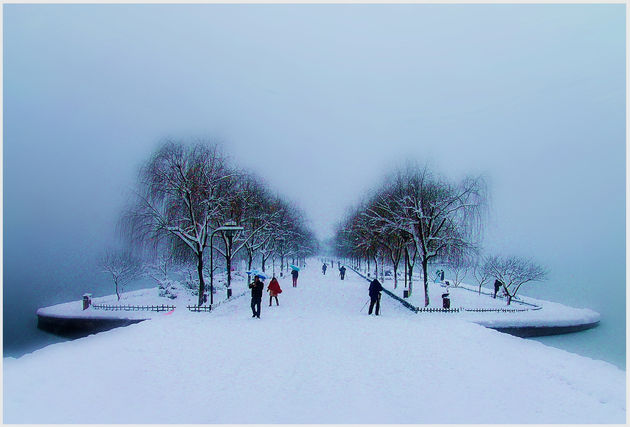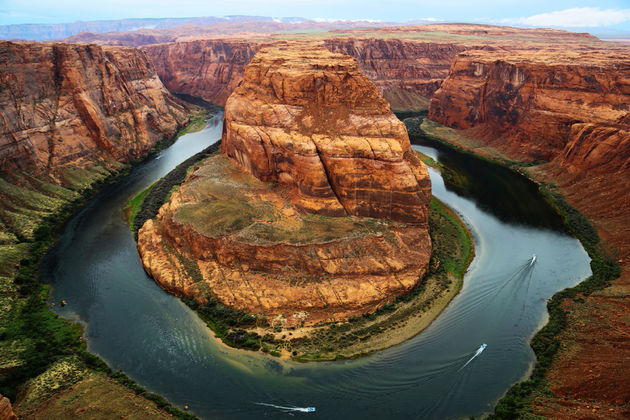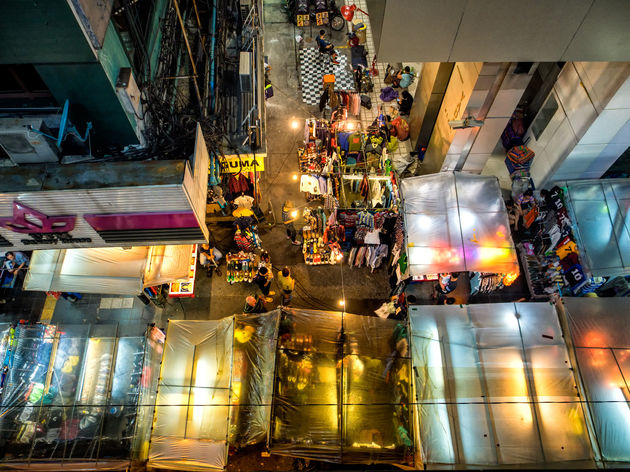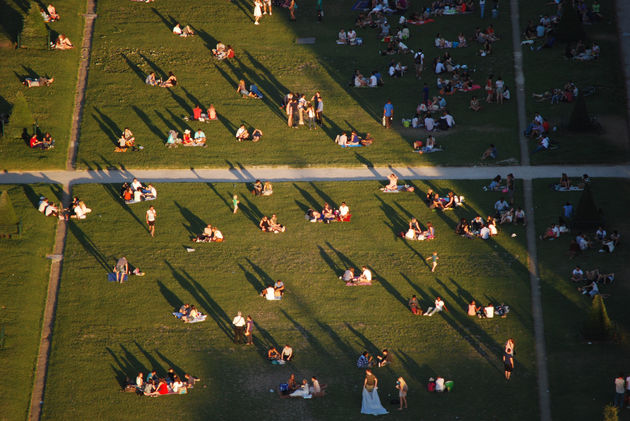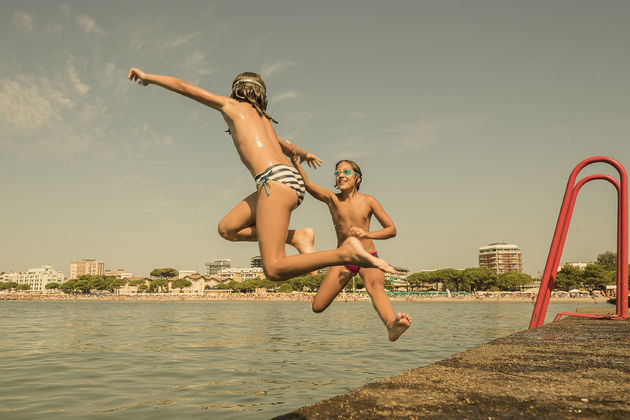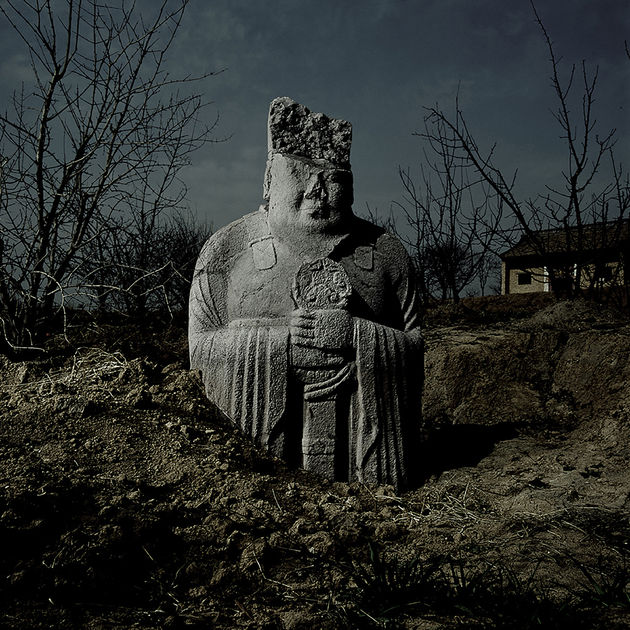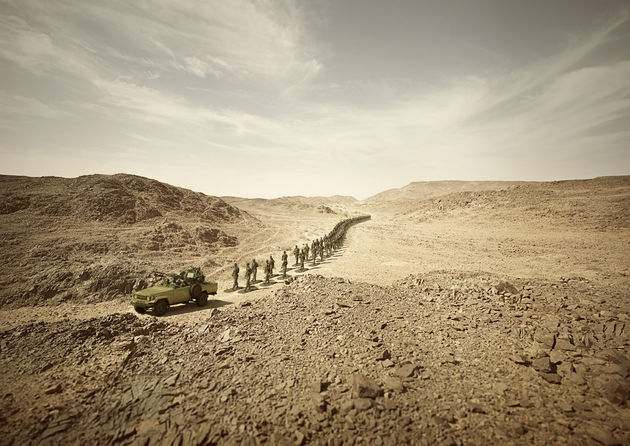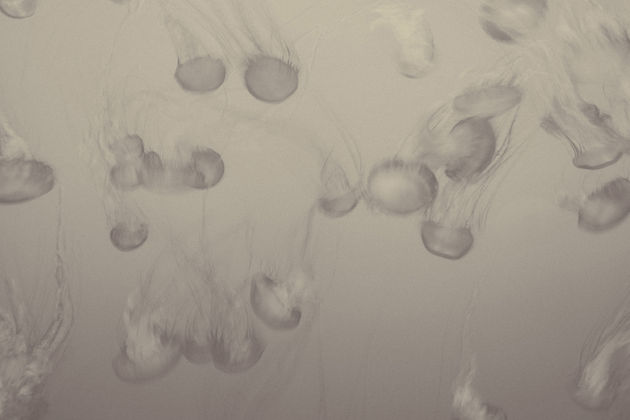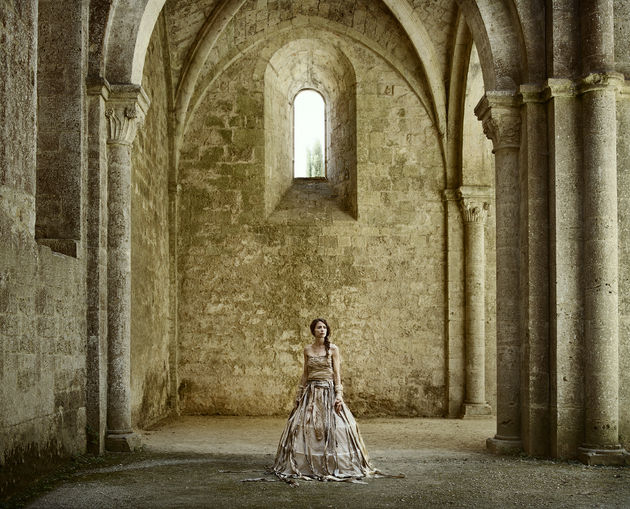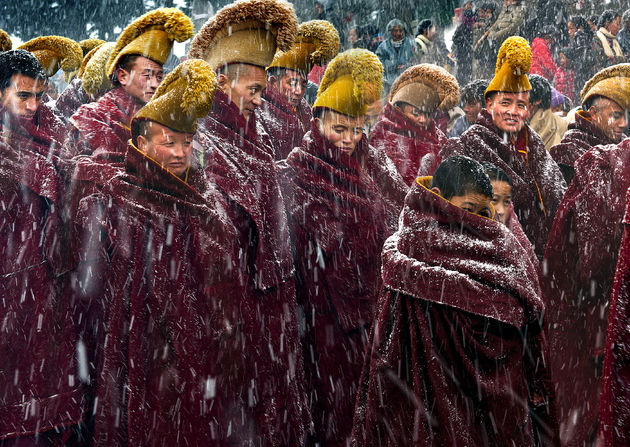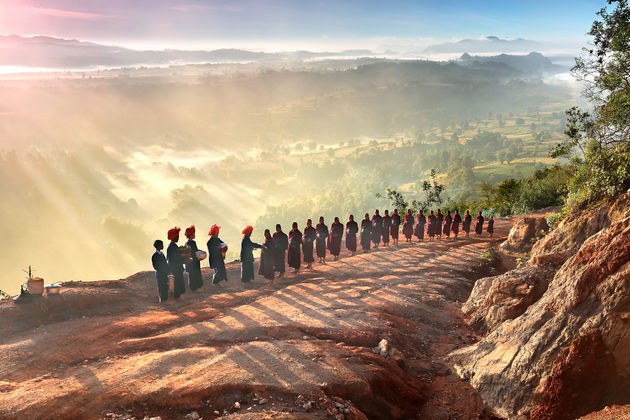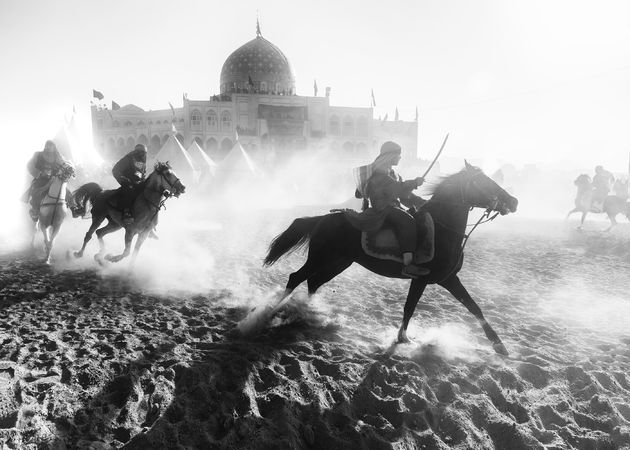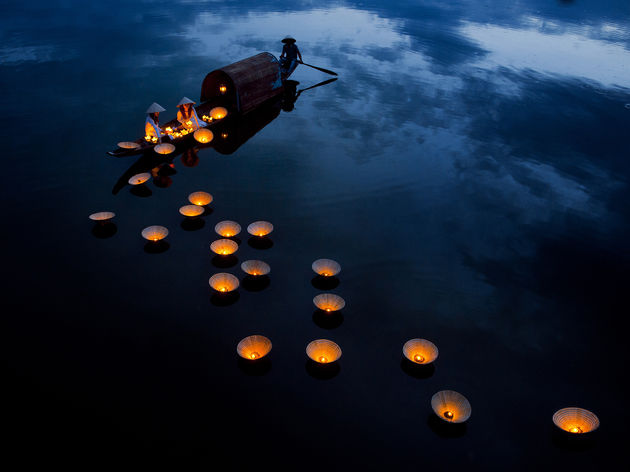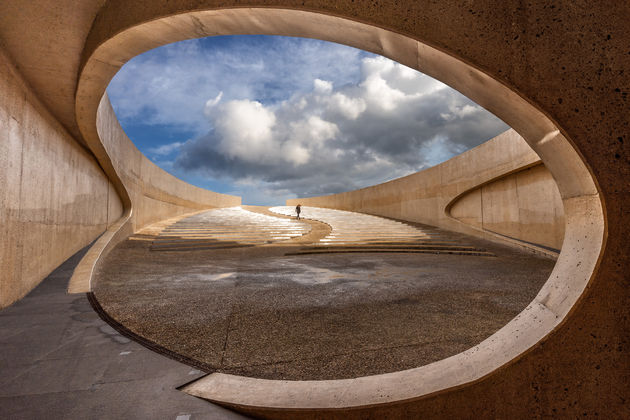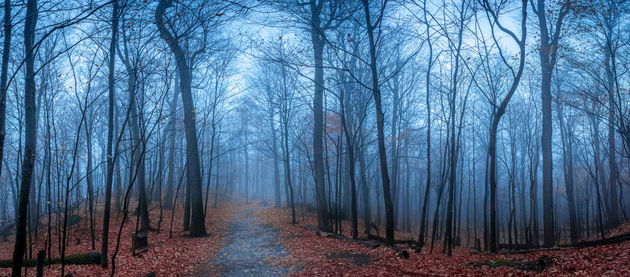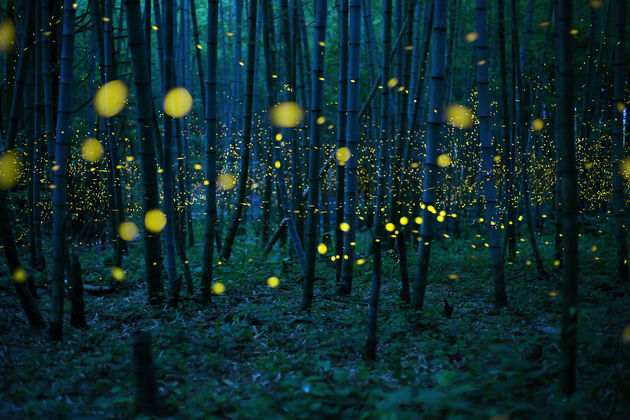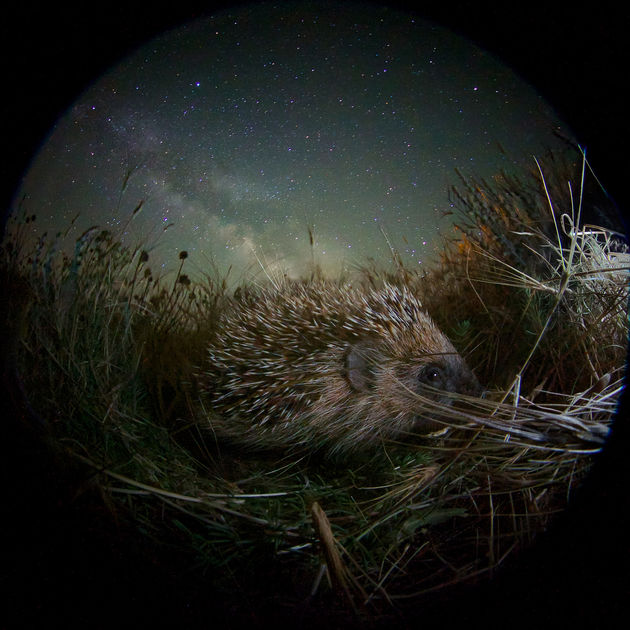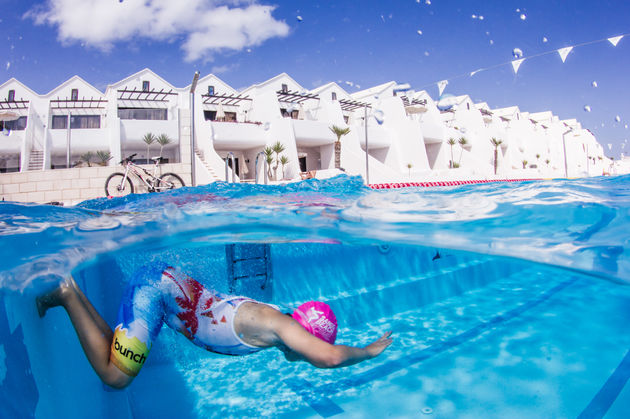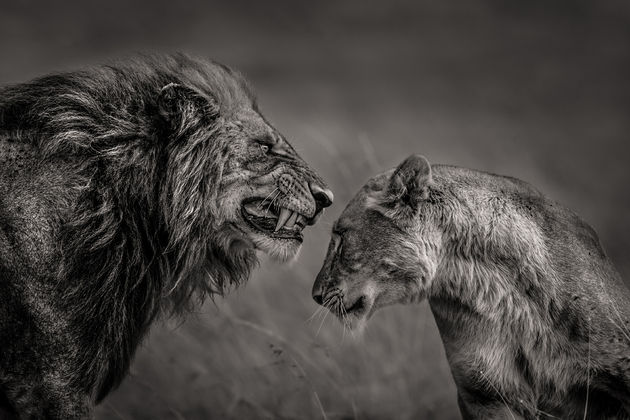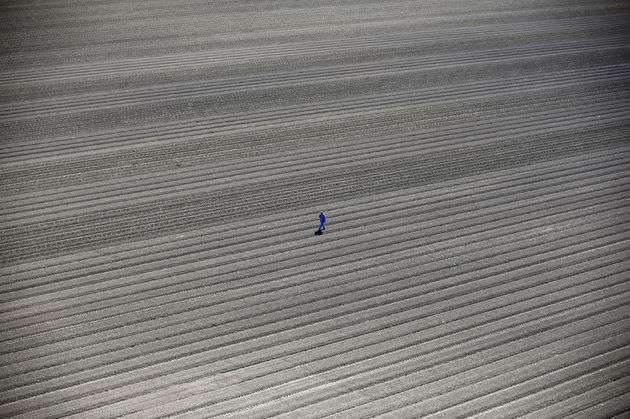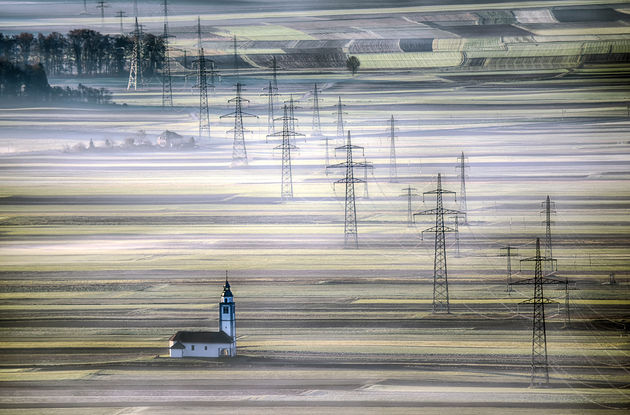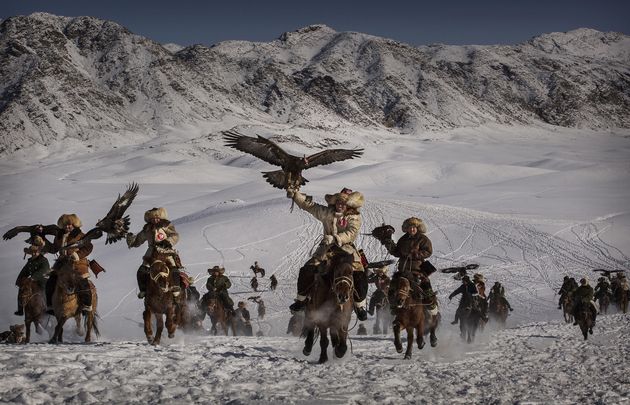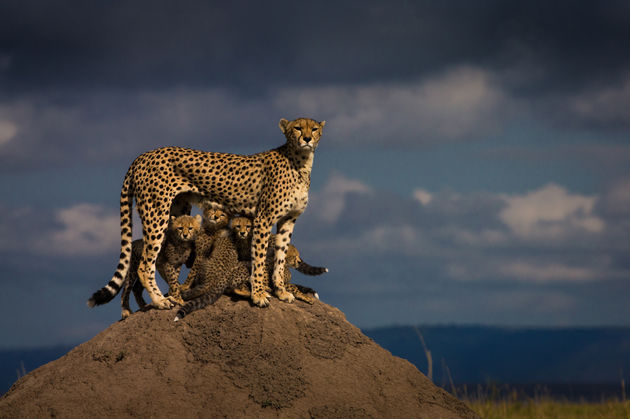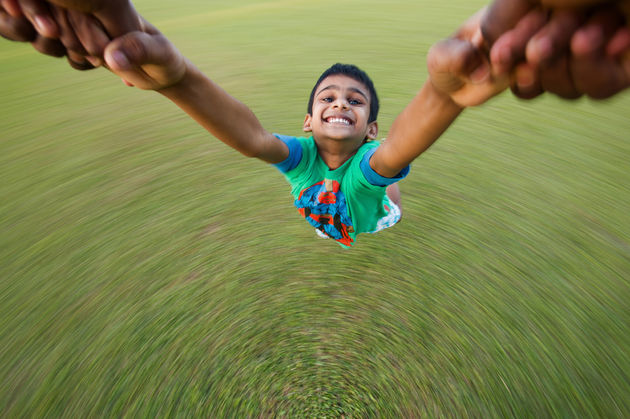 Jeroen de Hooge
Jeroen is al meer dan 15 jaar betrokken bij Dutchcowboys. Begonnen als content creator, en inmiddels verantwoordelijk voor de dagelijkse gang van zaken...