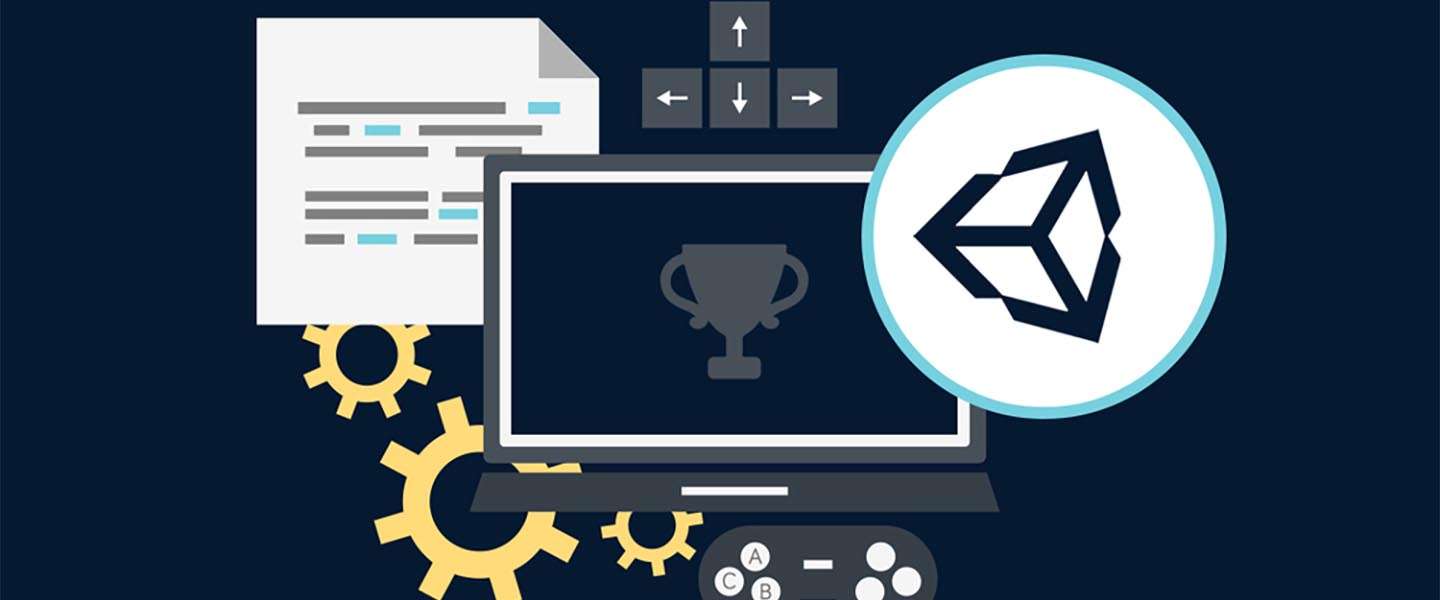 DC Deals: Intro to Unity 3D Game Development Bundle
Vorig artikel
Volgend artikel
Zelf 3D games ontwikkelen kan met deze Unity 3D bundel. In 21,5 uur tijd leer je om games te designen, deze te ontwikkelen en er vervolgens geld mee te verdienen.
Het pakket bestaat uit deze 7 trainingen:
Build, Program and Publish a 3D Shooter Game
Unity Multiplayer 2016: Build Online Shooter
Unity Game Boost: Coin Management System
Unity 2016: Email List Building
Unity Game Boost: Build a Video Reward System
Unity 2016: Character Gear and Weapon Use
Fundamentals of Programming
Normaliter betaal je voor dit totale pakket $265. Maar via DC Deals krijg je 92% en kost het slechts $19,99.
Meer content