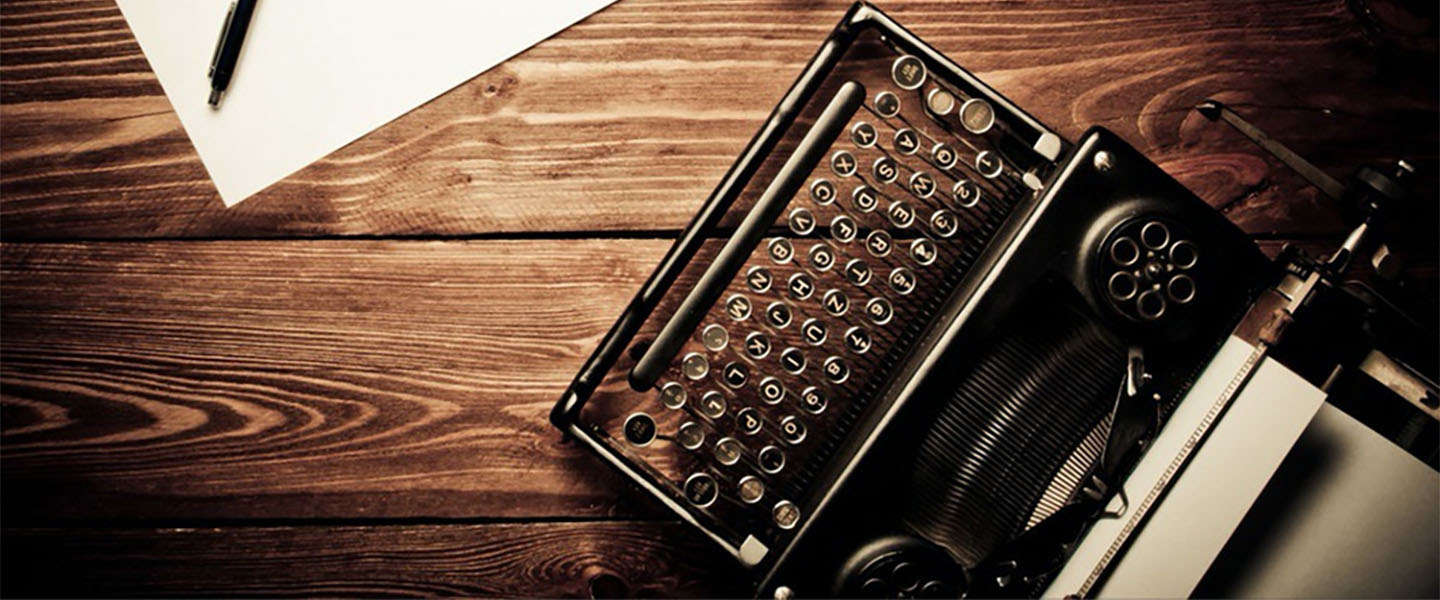 DC Deals: Pay What You Want: The Marketing Copywriter Bundle
Vorig artikel
Volgend artikel
Deze Marketing Copywriter Bundle bestaat uit een vijftal cursussen die je helpen jouw bedrijf of merk nog beter op de kaart te zetten. Copywriting is hierbij een essentieel onderdeel. Ook Marketing Analytics ontbreekt niet. En je krijgt ook nog een spoedcursus in Social Media Marketing. Het pakket bestaat uit:
Effective Copywriting Principles
Intro to Marketing Analytics
Improve Your Business Writing
Facebook Marketing for Small Businesses Course
Twitter Marketing for Small Businesses Course
Dit pakket heeft normaal een waarde van 285 dollar, maar bij deze Dutchcowboys Deal bepaal jij zelf de prijs.