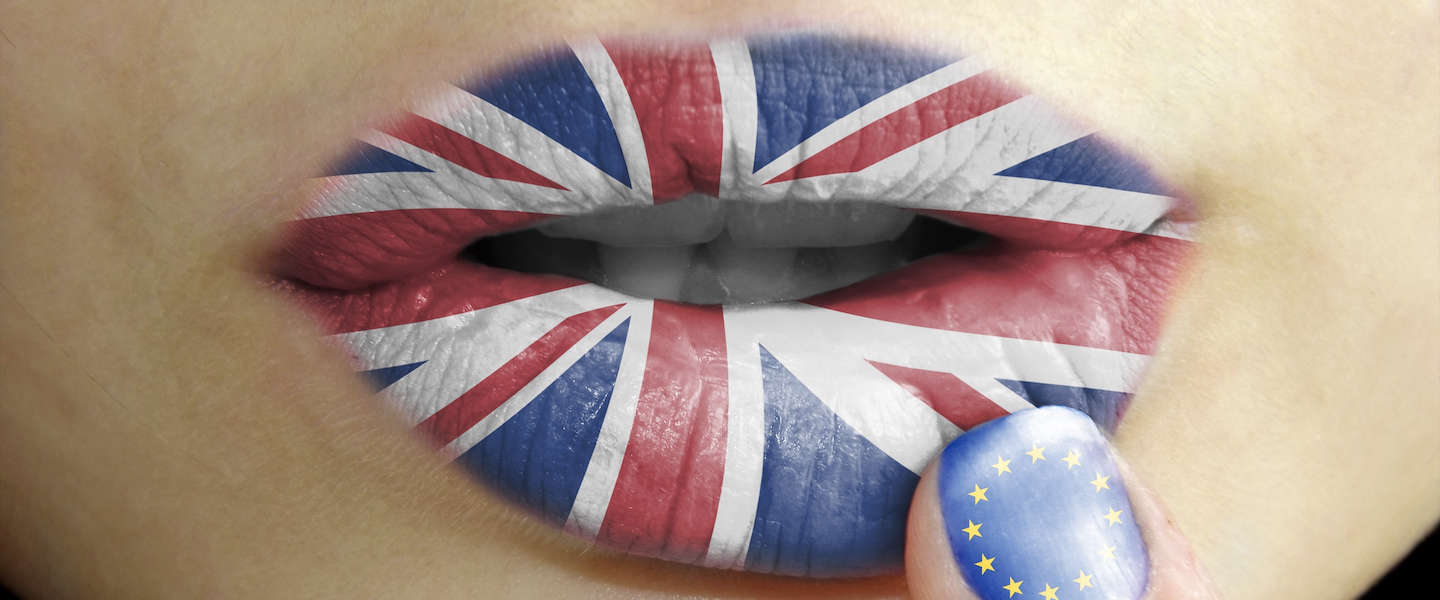 Brexit Yes or No, op social media is er geen twijfel
Reality, Shambles, Brexit, Exit
Vorig artikel
Volgend artikel
Vandaag gaat het over Brexit. In Brussel gebeurt het vanavond, de plek waar de regeringsleiders van de EU-lidstaten met elkaar dineren en om Brexit nog eens goed te bespreken, of door te zagen want dat is nog steeds een optie. Premier May is echter het hoofdgerecht en zal het vanavond moeten doen. Yes or No, half zwanger gaat hem niet worden.

Misschien begrijpen we gewoon te weinig van de Britse cultuur. Wie is voor, wie is tegen en wat denken ze zelf aan de andere kant van de sloot. Staan ze echt allemaal te juichen en steunen ze hun premier. Kijk maar mee op sociale media, they know.
#Brexitreality : the state of things as they actually exist
#BrexitShambles : a state of total disorder
Header picture : Credits PxHere : CC0 Public Domain
Henk de Hooge
Henk is Internet Entrepreneur, founder van Dutchcowboys en daarnaast blogger, strateeg, visual storyteller en bovenal een digitale nomade. Je maakt Henk...