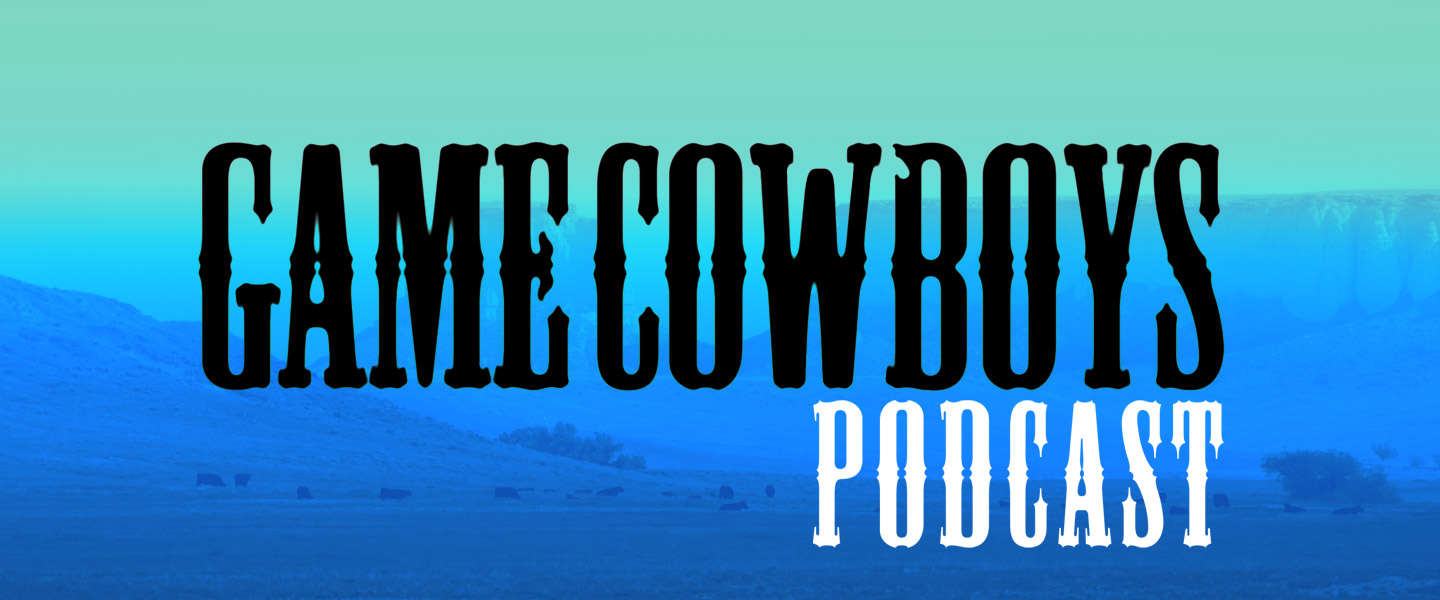 Gamecowboys podcast: The Last Freelancer (met Erwin Vogelaar)
Over zelf PC's bouwen, schrijven en het laatste gamenieuws
Vorig artikel
Volgend artikel
Deze week is podcaster/schrijver/documentairemaker Erwin Vogelaar weer bij ons en we hebben het over hoe je je tijd goed verdeelt als freelancer die te veel wil doen, hoe je vooral niet moet beginnen aan het zelf bouwen van je PC en natuurlijk over het gamenieuws van deze week. We hebben ook van alles gespeeld, o.a. That Dragon, Cancer; The Aquatic Adventure of the Last Human,; Diablo 3 (post-patch); Heroes of the Storm, Assassin's Creed: India en zelfs Homefront!
Wil je altijd zeker zijn dat je de podcast zo snel mogelijk te horen krijgt? Abonneer je dan op onze podcast feed en dan ben je elke week opnieuw als eerste aan de beurt. Enjoy!
Patrick Smeets
Game-enthousiast, tech blogger en presentator. Was ooit rockster. Local celebrity in Limburg maar ziet graag veel van de wereld. Er zijn niet genoeg kattenGIFjes...