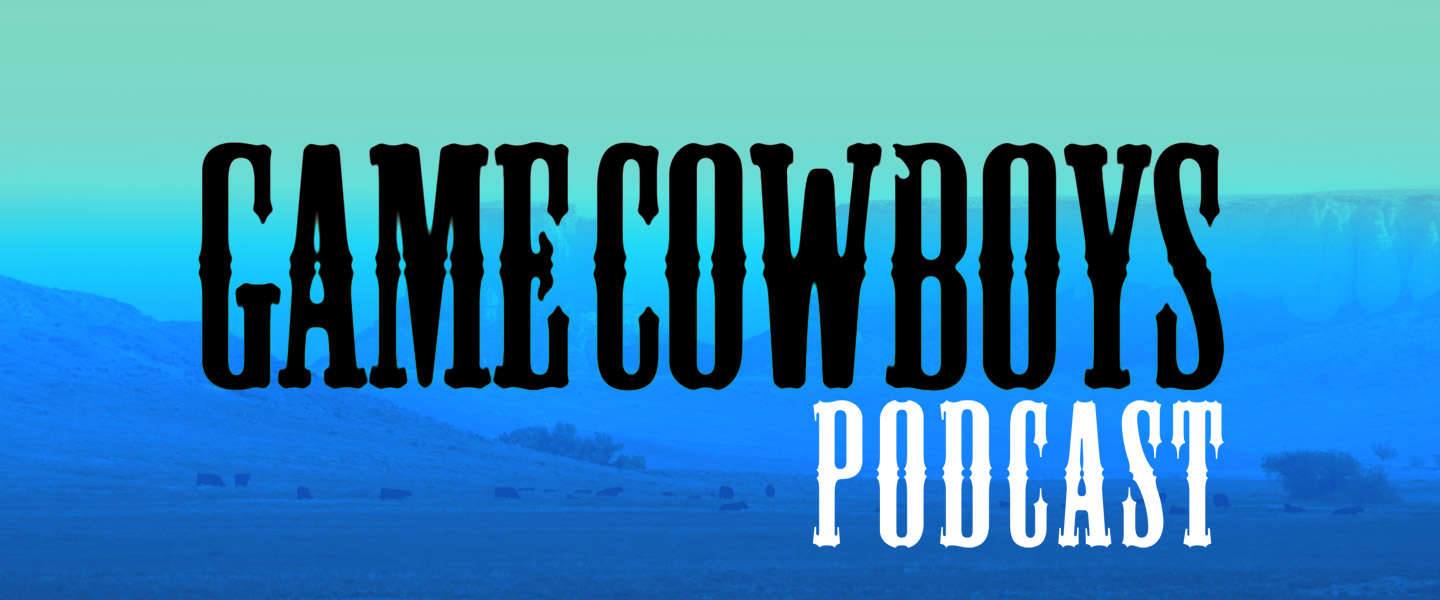 Gamecowboys podcast: Onze favoriete games van 2015
De langste podcast van dit jaar :D
Vorig artikel
Volgend artikel
Hou je vast, want de hele crew (Patrick, Martijn, Marnix, Rick, Robin, Perry en Didi) is min of meer aanwezig en we hebben het over onze persoonlijke top vijf van het jaar, de trends, de diepe dalen en hoge pieken, oftewel de typische einde-van-het-jaar podcast. Het duurt lang, verdomde lang, maar dan weet je ook precies waarom we games als The Witcher 3, Bloodborne, Destiny: the Taken King, Life is Strange en Until Dawn hoog hebben zitten. Als dit geen uitsmijter is waar je even mee vooruit kan, dan weten wij het ook niet meer!
Wil je altijd zeker zijn dat je de podcast zo snel mogelijk te horen krijgt? Abonneer je dan op onze podcast feed en dan ben je elke week opnieuw als eerste aan de beurt. Enjoy!
Patrick Smeets
Game-enthousiast, tech blogger en presentator. Was ooit rockster. Local celebrity in Limburg maar ziet graag veel van de wereld. Er zijn niet genoeg kattenGIFjes...