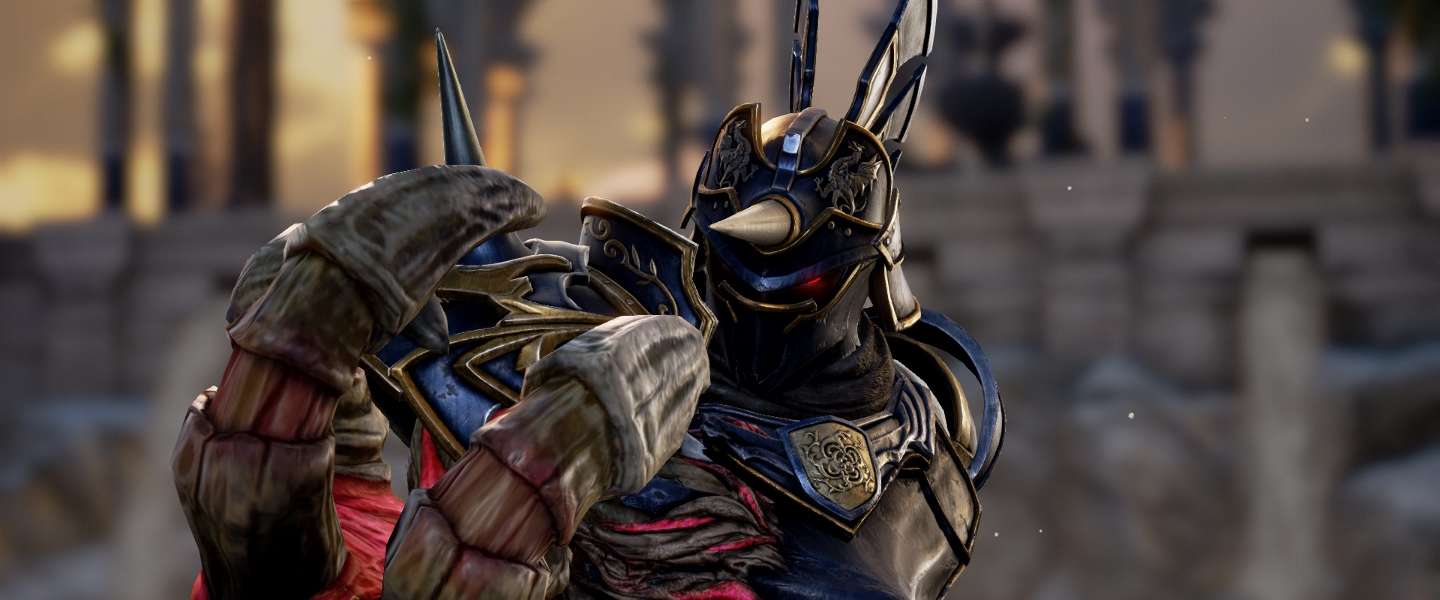 Gamecowboys podcast: Lizard Man
Kan Call of Duty de strijd aan met Fortnite en PUBG?
Vorig artikel
Volgend artikel
Gaan ze het toch weer over Destiny hebben. Ongelofelijk. Gelukkig hebben we het ook over Blackout, de battle royale modus van COD, Soulcalibur 6, The World Ends With You -Final Remix- en Assassin's Creed Odyssey. Kortom: een en al content.

Abonneer
Geen zin om hier te luisteren? Abonneer je dan op onze podcast feed of download de podcast en dan ben je elke week opnieuw als eerste aan de beurt op het apparaat van jouw keuze. Vraag? Opmerking? Mail ons dan, of laat hieronder een reactie achter. We doen er wat mee, beloofd.
Marnix Suilen
Schrijft al jaren over games, van de kleine indie-games tot de grote najaarstitels. Liefhebber van Dota 2, twijfelt nog over Destiny.