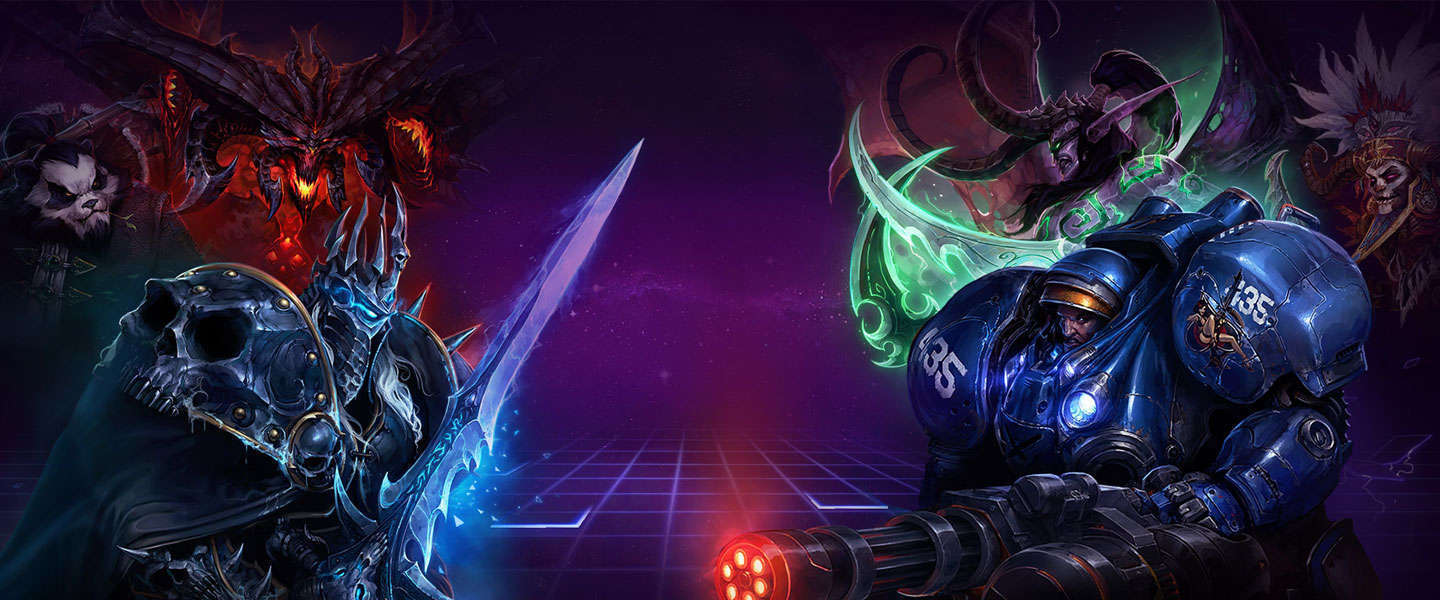 Cowboys of the Storm (Ep.7)
Terror, Sin & Rehgar. Oh my!
Vorig artikel
Volgend artikel
Tijd voor onze twee wekelijkse aflevering van Heroes of the Storm. Weten onze helden eindelijk eens op hun minst favoriete map te zegevieren? Hoeveel Azmodunks krijgt Marnix dit keer uit de vingers? Kan Martijn nu eindelijk eens langer dan één minuut in leven blijven? Klik snel verder!
Martijn Steinpatz
Martijn Steinpatz schrijft al jaren over games en speelt ze nog veel langer. Wil meer dan alleen standaard artikelen schrijven.