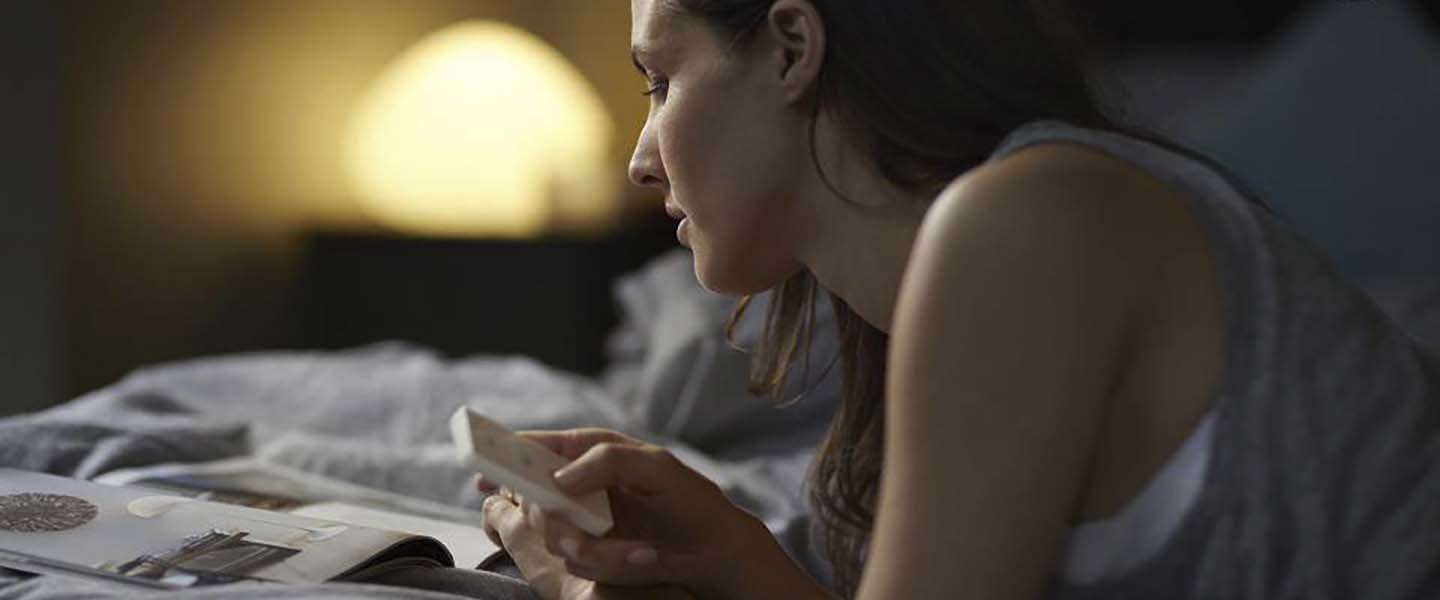 Zo kleur je je huis met Philips Hue
sponsored story
Vorig artikel
Volgend artikel
Iedereen kent Philips Hue wel, het draadloze verlichtingssysteem waarmee je je lampen kunt bedienen en de juiste kleur of sfeer kunt instellen. Minder bekend is wat je eigenlijk allemaal met deze slimme lampen kunt doen.
Daarom vroeg Philips invloedrijke Instagrammers om te laten zien hoe ze Philips Hue thuis gebruiken. Dat leverde behalve een leuk inkijkje in verschillende interieurs, ook hele inspirerende beelden op.
Bijvoorbeeld van het spelen met kleuren:
In de badkamer
Of hoe je met verschillende kleuren:
de sfeer in je huis kunt bepalen (swipe!)
Maar ook wat je met de verschillende Hue producten kunt doen, zoals:
De lightstrip en de Hue Go
En dat je behalve kleuren ook wit licht kunt gebruiken, bijvoorbeeld om:
Lekker wakker te worden
Wil je meer inspiratie over hoe je met Philips Hue je huis kunt kleuren? Check dan #hueyourhome op Instagram of Meet Hue met inspiratie, producten en uitleg.