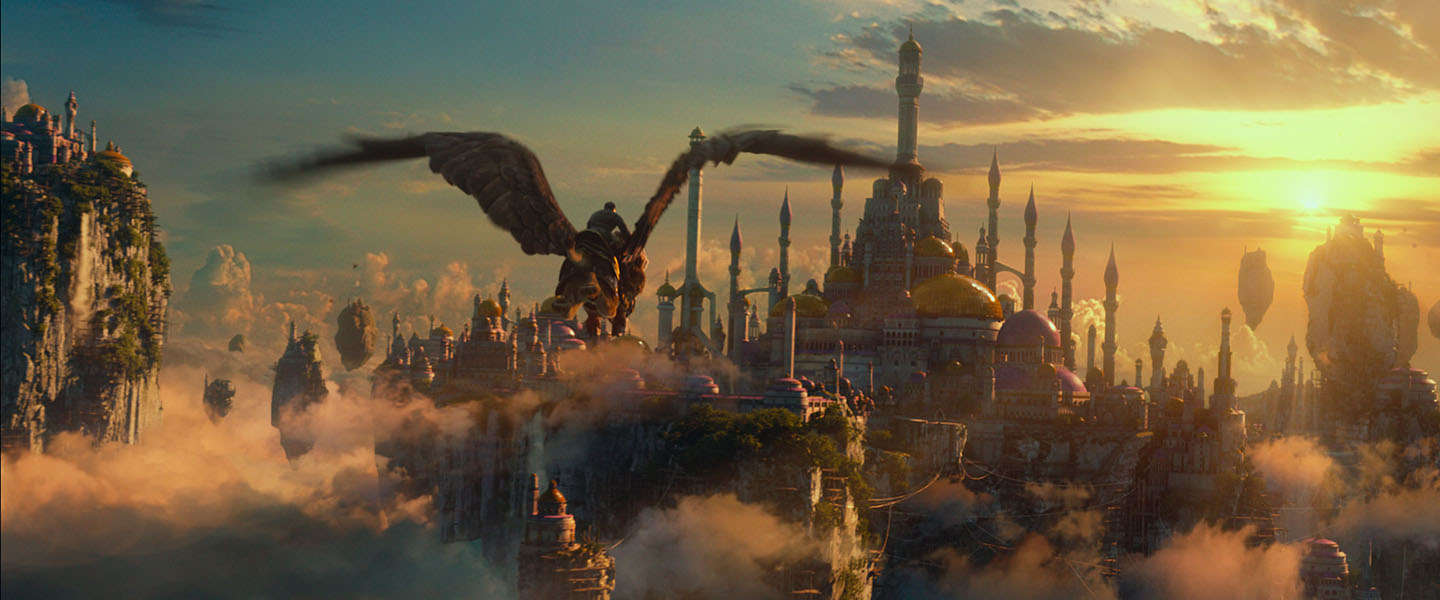 Trailer: Warcraft - The Beginning
Vorig artikel
Volgend artikel
In Warcraft: The Beginning wordt het koninkrijk Azeroth en haar bevolking bedreigd door de komst van gevaarlijke en gewelddadige Orcs. Zij zijn op zoek naar een nieuw gebied voor hun volk, omdat hun eigen land vernietigd is. Wanneer er een verbinding ontstaat tussen de werelden van de mensheid en de Orcs, zal één van twee volledig verdwijnen en uitsterven. Twee helden, afkomstig uit de twee verschillende werelden, staan tegenover elkaar om te vechten voor de redding van hun eigen toekomst en nageslacht.
Deze 3D actiefilm is gebaseerd op de wereldwijde online game World of Warcraft en wordt uitgebracht door Legendary Pictures en Universal Pictures en is geregisseerd door Duncan Jones (Moon, Source Code).
Warcraft: The Beginning draait vanaf 26 mei 2016 in Nederland in de bioscoop, in 3D en IMAX 3D.
Jeroen de Hooge
Jeroen is Managing Director van The Blogidea Factory, de online uitgever van ondermeer Dutchcowboys, Stylecowboys, Carrepublic & Eatly. Daarnaast is hij...