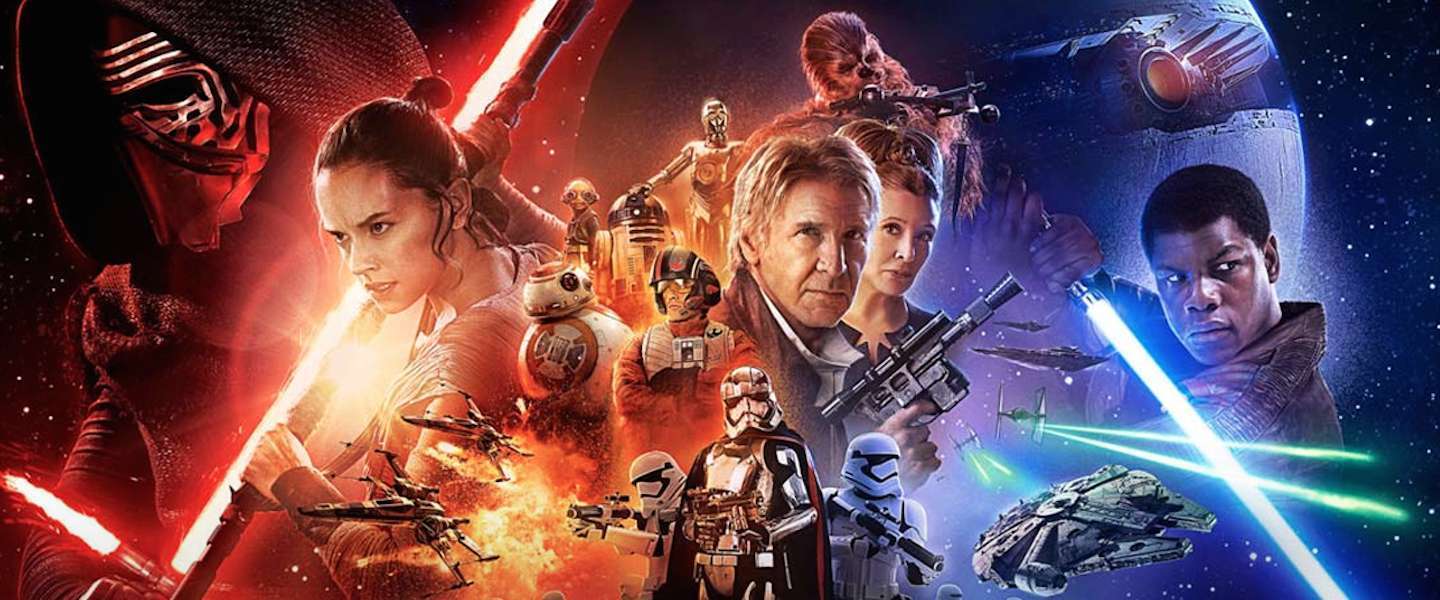 Amerikaan loopt hard en creëert Star Wars-figuren
Vorig artikel
Volgend artikel
Voor veel mensen is gezonder leven een goed voornemen voor 2016. Sommige mensen gaan op dieet en andere kiezen ervoor om het hardlopen weer op te pakken. Gene Lu uit Portland loopt ook hard, maar doet dit wel op een hele bijzondere manier. Hij loopt namelijk figuren uit de Star Wars-filmreeks.
Gene Lu is dus fervent hardloper en wanneer hij gaat lopen, gebruikt hij de Nike+ app. Hiermee registreert hij zijn behaalde snelheden, afstanden en natuurlijk zijn route. Het is niet vreemd dat hij juist deze app gebruikt, want Lu is creatief directeur bij het bedrijf dat werkt aan de Nike+ app.
Route uitstippelen
Omdat hij niet elke keer hetzelfde rondje wil lopen en de première van de nieuwste Star Wars-film op het programma stond, besloot de Amerikaan een aantal weken geleden routes uit te stippelen. Deze routes tekende hij uit op een landkaart en vormden vervolgens een van de herkenbare afbeeldingen uit de Star Wars-reeks.
Hij begon met de contouren van de Tie Starfighter. Vervolgens waren Darth Vader en een Stormtrooper aan de beurt. Ten slotte liep hij de contouren van een AT AT Walker. De resultaten van zijn rondjes deelde hij op zijn Instagram. Grappig en super creatief!
Games of Thrones
Dit is overigens niet de eerste keer dat Lu in figuren hardloopt. Hij liep eerder al in verschillende steden de contouren van de wapens van de koninkrijken uit Game of Thrones.
Wil je nu meer zien van Lu's hardlooprondjes? Neem dan een kijkje op zijn Instagram-account.
Meer content
Sophie de Kok
Sophie studeert Journalistiek in Tilburg. Ze is dol op sushi en notitieboekjes. Ze schrijft het liefst over Kickstarter campagnes en blogt voor DutchCowboys,...